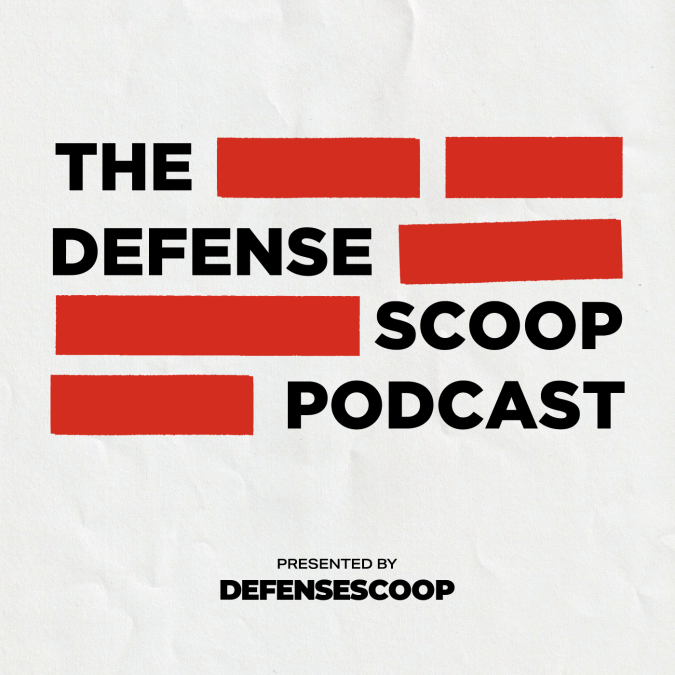 Cyber landscape at DIA; What it's like to be Space Force CSO
Cybersecurity is one of the Defense Intelligence Agency's top mission priorities according to its director. In an interview with Scoop News Group's Wyatt Kash, DIA Chief Technology Officer Ramesh Menon explains the scope of the cybersecurity duties at his organization.
The Space Force will soon have a new chief of space operations. Current CSO Gen John "Jay" Raymond will retire after 38 years of service. Gen. Raymond tells DefenseScoop reporter Brandi Vincent about his experience as chief of space operations.
The DefenseScoop Podcast is available every week. Listen more here.