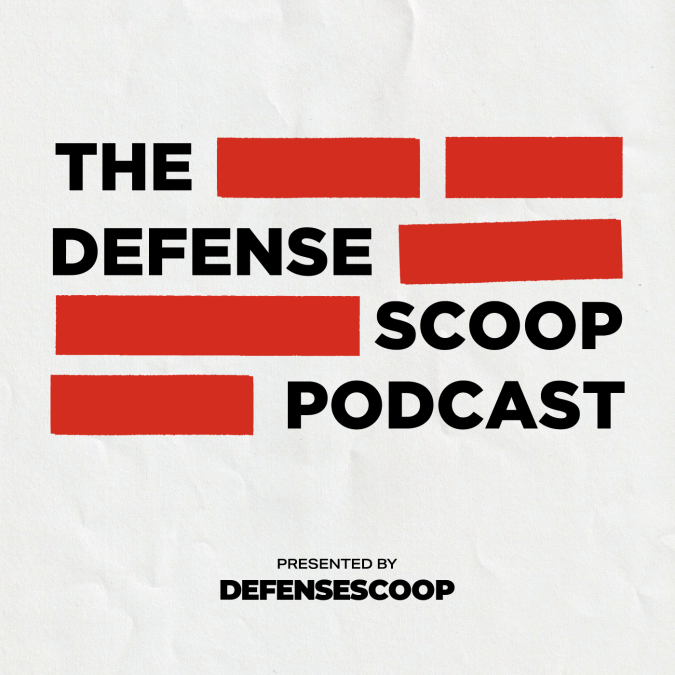 Recovering DOD innovators
This bonus episode of The DefenseScoop Podcast takes a look at why the U.S. military is losing innovative talent and how its leaders can better embrace the ideas of the military's brightest minds.
DefenseScoop Editor-in-Chief Billy Mitchell hosts this special episode, different from our normal headlines-driven podcast. He is joined by a trio of defense-innovation experts.
Brian Beachkofski, former commander of the Air Force's Kessel Run; Brian Masters, former director of cloud and AI enablement for Army's XVIII Airborne Corps; Meagan Metzger, CEO and co-founder of Dcode discuss the DOD innovation landscape, challenges that persist and how the Pentagon can be more supportive of the innovators who want to transform the U.S. military and its use of technology.