M. Xavier Lugo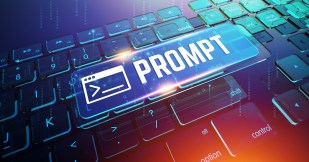 Further detailed guidance is forthcoming from DOD's Task Force Lima, a spokesperson confirmed.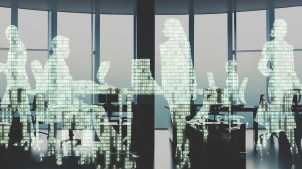 Pentagon leadership formed that new hub in August ​​within the Chief Digital and AI Office's (CDAO) Algorithmic Warfare Directorate.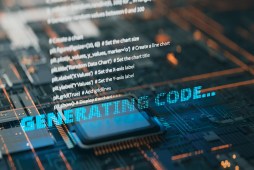 The CDAO's new Task Force Lima Mission Commander Navy Capt. M. Xavier Lugo recently briefed DefenseScoop on his team's ambitious plans.