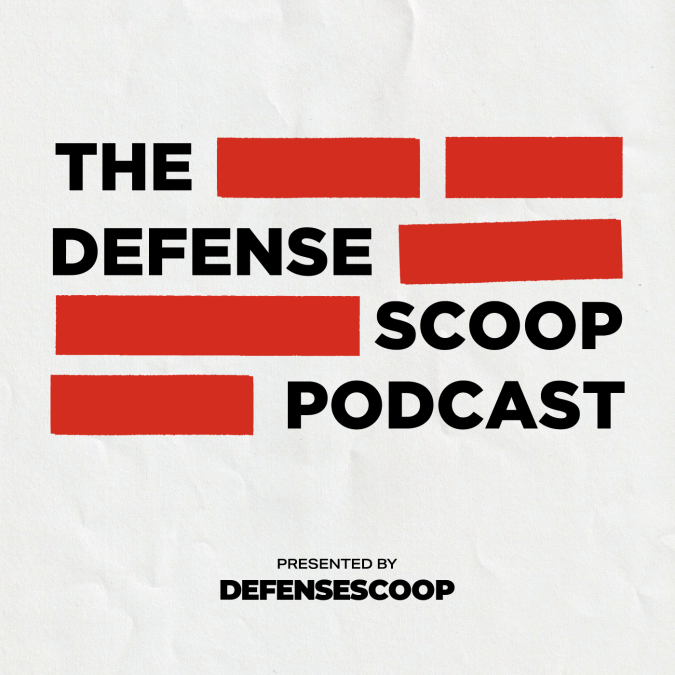 Getting to a clean financial audit in the Pentagon; Army's big bet on cloud
The Department of Defense is about to begin year four of its full audit. The department has more than 400 IT systems that have a piece of the department's financial management system.
Chris Radich, vice president of solution engineering for public sector at Celonis, discusses the biggest issues the Pentagon faces in getting to a clean audit. This interview is underwritten by Celonis.
The cloud is a crucial part of the Army's future fight, according to its chief information officer Raj Iyer. Paul Puckett, director of the Enterprise Cloud Management Agency at the U.S. Army, tells DefenseScoop's Jon Harper why the Army is going all-in on the cloud.
The DefenseScoop Podcast is available every week. Listen more here.