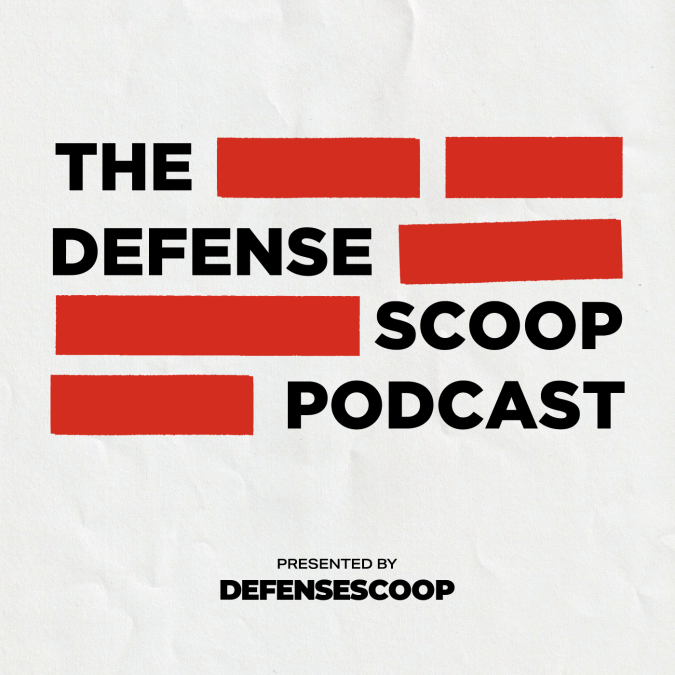 How DOD is modernizing its audit of more than 400 IT systems
The Department of Defense is soon to begin the fourth year of its full audit effort—which encompasses more than 400 IT systems that have a piece of the department's financial management.
"The scale is tremendous; you take a step back and have a little empathy towards all the men and women working on getting a clean financial audit. And you also think it's not merely an exercise in compliance," says Celonis Vice President Chris Radich in a recent interview on The DefenseScoop Podcast.
"The audits are all about getting more efficient and effective in delivering the mission, making better decisions that ultimately empower the warfighter in a global arena," he adds.
Radich shares his insights on modernizing and consolidating those 400 IT systems with decades of enterprise resource planning (ERP) investments. "A lot of the audit findings blame technology and some redundant capabilities on data quality. But we have to start thinking about this as a business process issue. Once we wrangle the technology, we've rationalized down an order of magnitude. Then we need to start thinking of how we leverage data more effectively to run the business of the Department of Defense," he says.
Radich highlights the skills needed for those entering the new "era of the DOD process transformation" and says it's vital to understand core financial management processes and data and analytic skills— integrating datasets, building queries or leveraging process mining tools.
You can hear the latest news and trends about the use of technology in top defense initiatives & the future of U.S. military op on the DefenseScoop Podcast.
This podcast was produced by Scoop News Group for the DefenseScoop and underwritten by Celonis.
Chris Radich is vice president of solution engineering for the public sector at Celonis and has more than 17 years of experience leading transformation across the public sector with past roles at IBM, Gartner and Salesforce.