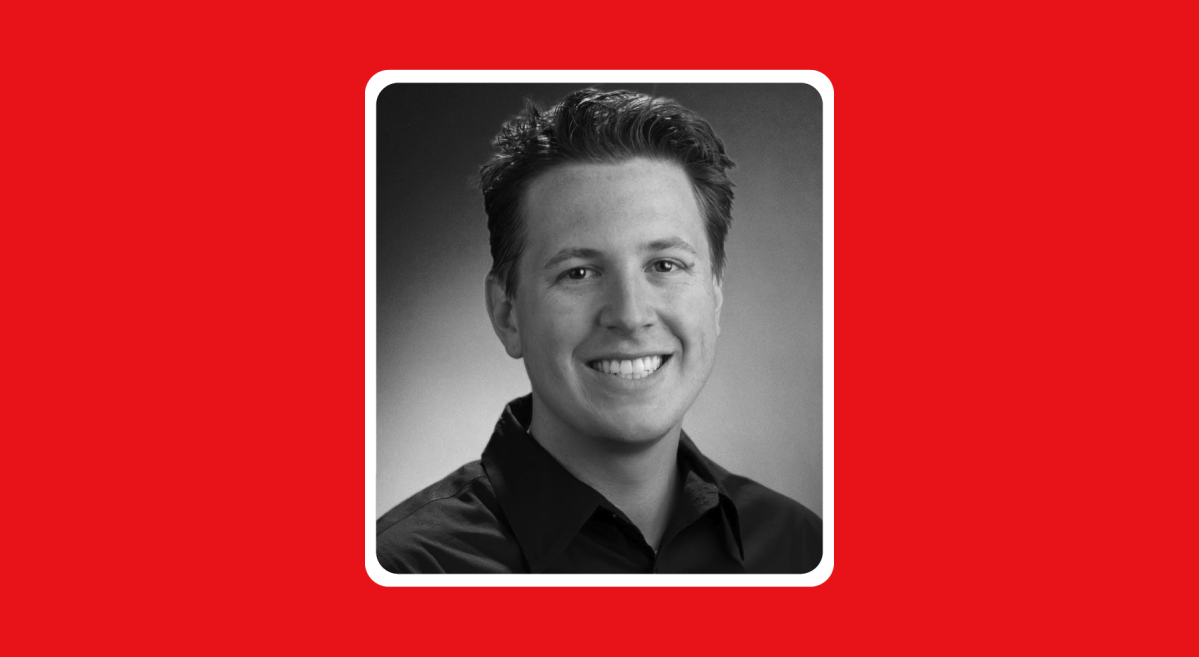 How the DOD protects national security interests by monitoring climate change
Today countries operate under complex global-scale systems. So when regions are affected by drought or extreme weather events, the impact on crops and water access can cause a domino effect.
According to a report from the Office of the Director of National Intelligence, "risks to U.S. national security interests through 2040 will increase as countries respond to physical effects of climate change."
To monitor these changes, U.S. defense and intelligence communities are increasingly turning to Google Earth Engine, an open-source tool that can monitor the impact of climate events on a planetary scale, shared Google's Global Head of Cloud Geography, Sean Wohltman, in a recent podcast, produced by Scoop News Group, and underwritten by Google for Government.
Google Earth Engine is a powerful managed platform for planetary-scale geospatial analysis backed by the world's most extensive catalog of analysis-ready geospatial data and cutting-edge machine learning. It has been available to researchers and government organizations since 2010.
Wohltman describes how the platform can be used to monitor agriculture yields of commodity crops or surface water in drought-prone regions.
"It's really become the de-facto platform for Earth observation and remote sensing at [planetary] scale," he explains. Over the past few years, there has been a greater demand from both civilian and defense agencies to use this platform operationally. For example, by looking at the erosion of roads and transportation assets, agencies can determine how to adapt their logistics operations.
Wohltman adds that as generative AI capabilities are improving, Google "pioneers ways for analysts to use simple problems to be able to talk to the Earth and talk to the maps of the Earth to decipher petabytes worth of data."
"With Earth Engine, one of the biggest advantages is that as we're developing these geospatial foundational models…we have tens of thousands of peer-reviewed scientific papers made possible by Earth Engine over the past decade, which instills confidence that the machines aren't just hallucinating when they're giving an answer."
Listen to the full podcast conversation and learn more about data-led sustainability efforts to adapt to environmental changes. Also, hear more from other government leaders on ways their agencies are Accelerating the Mission with Artificial Intelligence.
You can hear more of our latest coverage on IT developments in the defense space by subscribing to the Defense Scoop podcast on Apple Podcasts, Google Podcasts, Soundcloud, Spotify and Stitcher.
This podcast was produced by Scoop News Group, for DefenseScoop, and underwritten by Google for Government.