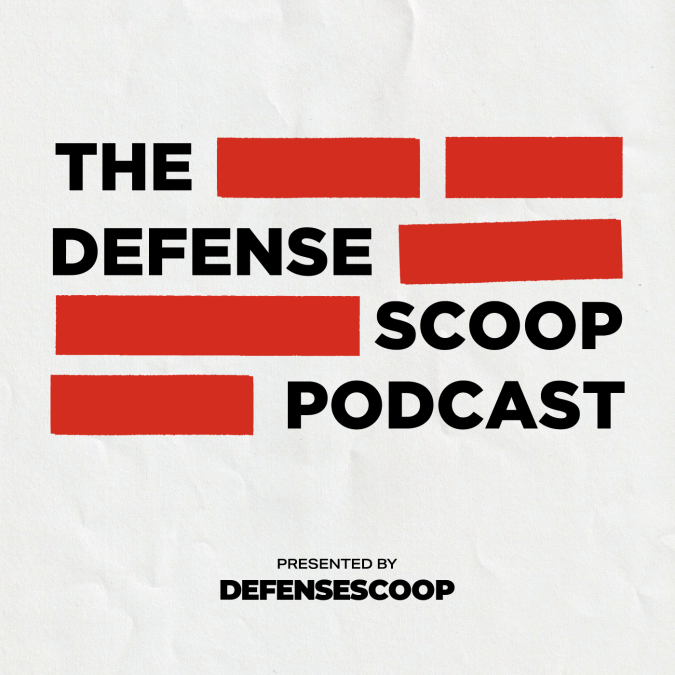 The Pentagon's new principal deputy CIO shares her vision
Last month, FedScoop hosted its annual FedTalks in Washington D.C. In its 14th year, the event is the largest annual gathering of C-level executives, leaders and innovators from the government and tech community.
Leslie Beavers, principal deputy CIO for the Department of Defense, delivered the closing keynote at the event and showcased the work the Pentagon is doing in cybersecurity, digital transformation and modernization. Listen now to Beavers' closing FedTalk.
As the Defense Department continues to modernize its cloud environment, leaders are looking at ways to bring cloud-enabled tools to service men and women in the field. Joining the Defense Scoop Podcast today is John Harvey, Customer Engineering Manager at Google to talk about how the DOD is using AI-embedded tools to support its service members in the field.
The Daily Scoop Podcast is available every Tuesday and Thursday afternoon.
If you want to hear more of the latest from Washington, subscribe to The Daily Scoop Podcast on Apple Podcasts, Google Podcasts and Spotify.