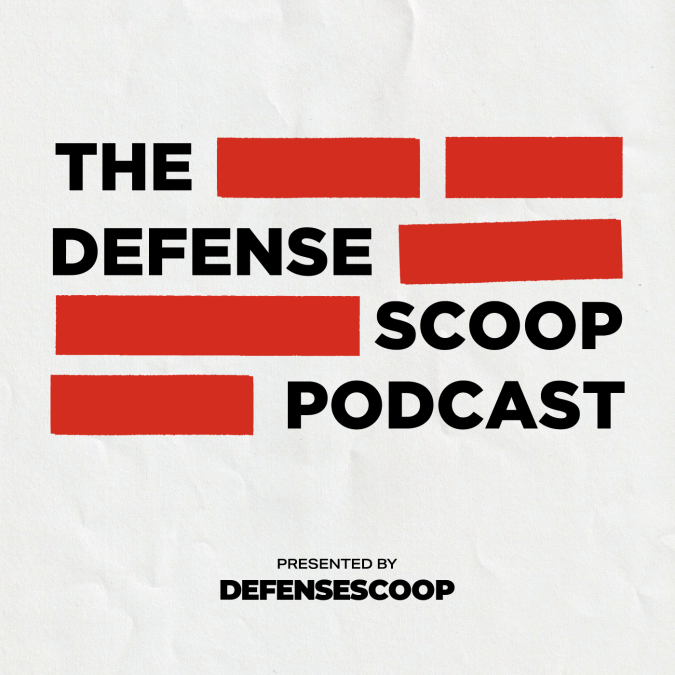 Zero trust progress at the Pentagon; Enabling cybersecurity transitions across DOD
The Pentagon is undergoing a zero-trust pilot effort, testing the cybersecurity architecture in the cloud. The Department of Defense has a 2027 goal to fully implement the architecture in the cloud.
At the Zero Trust Summit, presented by CyberScoop, Director of DOD's Zero Trust Portfolio Management Office Randy Resnick explains what his office has accomplished in the last 12 months.
Also at last month's Zero Trust Summit, Renata Spinks, assistant director for IC4 and chief information officer at the Marine Corps and Cisco's Peter Romness joined Scoop News Group's Mike Farrell to discuss how they're enabling the transition to zero trust across DOD.
The DefenseScoop Podcast is available twice a month. Listen more here.
If you want to hear more of the latest from the Department of Defense, subscribe to The DefenseScoop Podcast on Apple Podcasts, Google Podcasts, Spotify and Stitcher. And if you like what you hear, please let us know in the comments.