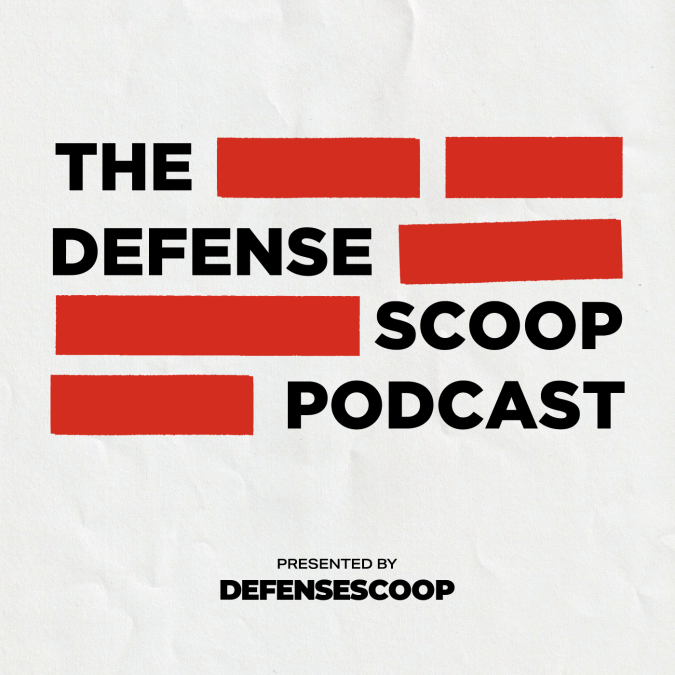 How the Navy is executing on its Information Superiority Vision
In 2020, The secretary of the U.S. Navy signed out an Information Superiority Vision, naming information superiority as a key strategic focus for the department, as well as restructuring and empowering the role of the Navy CIO, and charting a course for the sea service to take action on its most pressing needs in IT and cybersecurity.
Now more than three years later, the Navy is continuing to execute on that strategy, with some new technology leadership in place. One of those leaders is Justin Fanelli, technical director for Navy's PEO Digital and newly appointed acting CTO for the service. In a conversation with the DefenseScoop podcast, Fanelli touches on how the department has made progress executing the Information Superiority Vision, how the department is approaching AI and what the service is doing to better bridge the valley of death to scale innovation.
The DefenseScoop Podcast is available twice a month. Listen more here.
If you want to hear more of the latest from the Department of Defense, subscribe to The DefenseScoop Podcast on Apple Podcasts, Google Podcasts, Spotify and Stitcher.