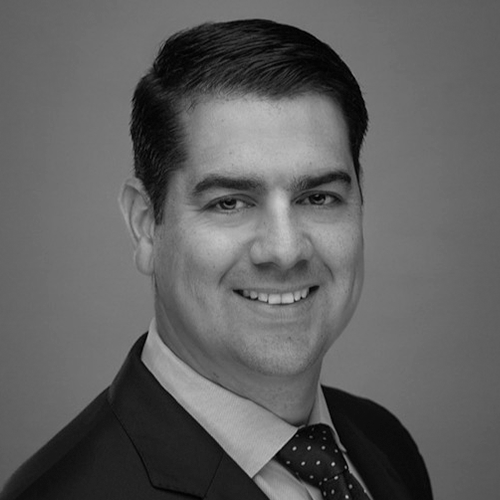 Driving mission outcomes and enabling the warfighter with digital twins
Digital twins — or virtual models of IT systems — are becoming increasingly important to IT and process modernization. Utilizing the virtual model allows organizations to conduct testing and simulation for performance, maintenance, monitoring and more. The same approach can be taken on business processes, says Celonis VP for Public Sector Chris Lisk.
"[IT departments] can build duplication of that process and then test potential circumstances and allow organizations to simulate those impacts to the process. Then take it a step further and put attributes and value around what those inefficiencies might be costing the organization," he says.
"When we look at the digital twin against the processes, what we're describing is the process of 'process mining.' And this practice is an analytical discipline about discovering, monitoring and improving those processes running our organization," Lisk adds.
He also explains why by using process mining on complex enterprise resource planning environments, leaders can better track the "execution-adherence to documentation"—tracking what is happening and comparing it against what is supposed to happen.
"This enables us to evaluate our exposure to audit risk, identify potential gaps and get ahead of those, and identify areas to streamline."
He also highlights how one defense agency already uses digital twins for enterprise transformation.
Listen to the interview to learn more about how to modernize and transform federal and defense agencies and their efforts that drive missions. You can hear the latest news and trends about the use of technology in top defense initiatives & the future of U.S. military ops on DefenseScoop.
Celonis VP for Public Sector Chris Lisk served in the U.S. Navy for more than six years before transferring to the commercial technology space. At Celonis, he supports the U.S. Federal Civilian, Department of Defense, and Aerospace and Defense's mission and business needs with best-of-breed cloud technology and innovation in the execution management arena.
This podcast was produced by Scoop News Group for the DefenseScoop Podcast and underwritten by Celonis.