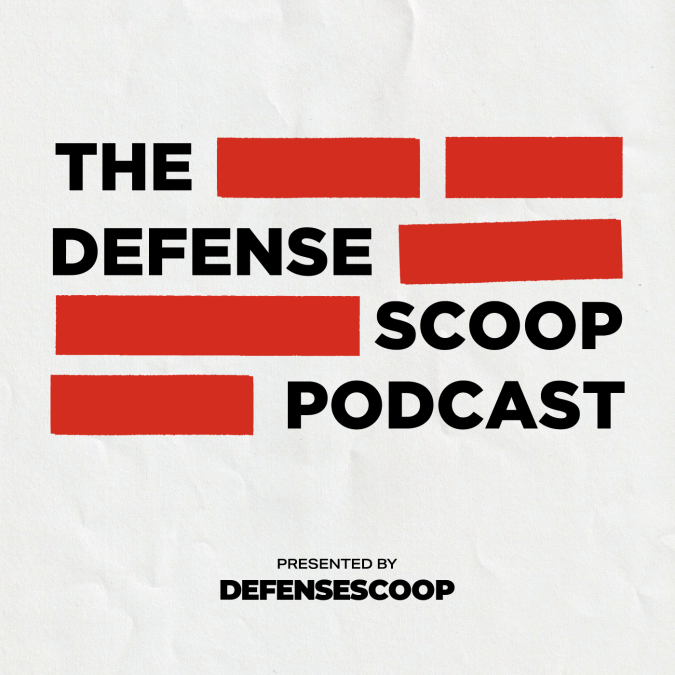 Pentagon taking steps forward on hypersonics; New Army multi-domain task force
On this week's episode of The DefenseScoop Podcast, the Air Force makes a major step forward with its Hypersonic Attack Cruise Missile program and the Army activates its third multi-domain task force.
The Defense Innovation Unit has a notice for commercial technology for a hypersonic test vehicle. At DefenseTalks, William LaPlante, under secretary of defense for acquisition and sustainment, tells DefenseScoop's Jon Harper the news on hypersonics is good.
The DefenseScoop Podcast is available every week. Listen more here.