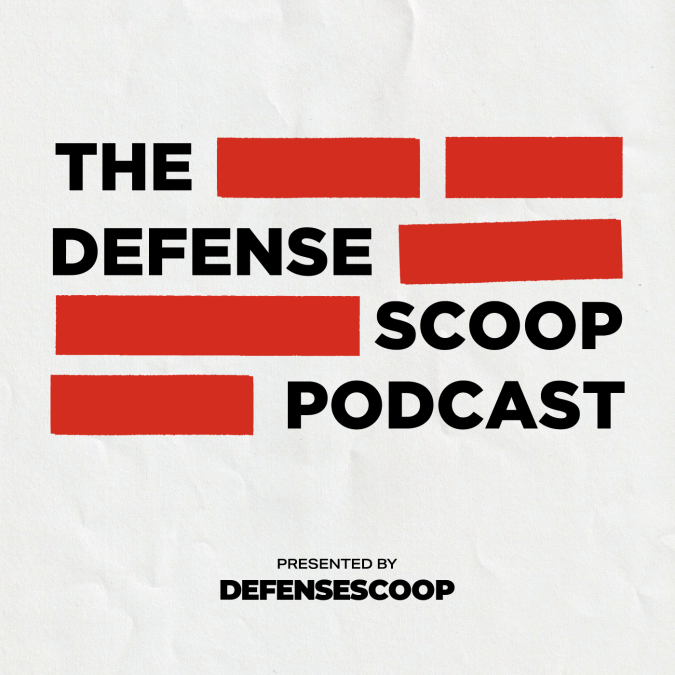 The digital future of DOD
The Department of Defense is moving towards the pinnacle of its data convergence. The department's new missile defense review also includes a new focus on kamikaze drones.
December will mark the six-month anniversary of the full operational capability for the Office of the Chief Digital and Artificial Intelligence Office at the Pentagon. At CyberTalks, Katie Savage, deputy CDAO for digital services, explains the three ways the digital landscape of DOD has changed.
The DefenseScoop Podcast is available every week. Listen more here.