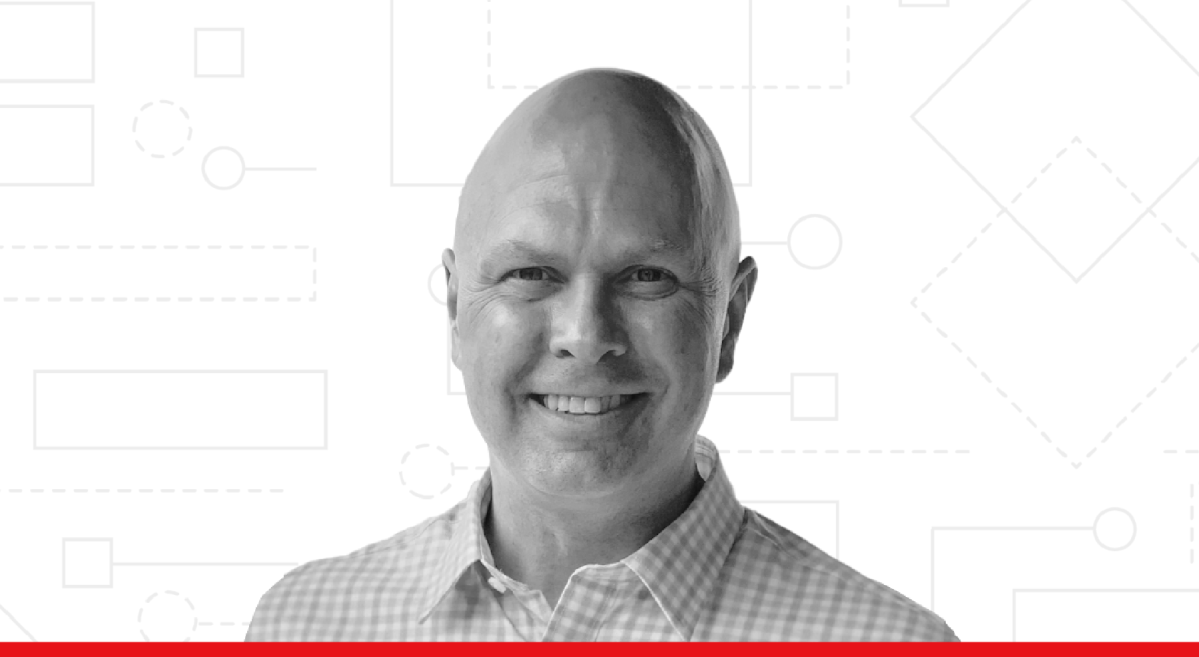 Transforming DOD logistics and supply chain with generative AI
In the age of strategic competition, the United States' ability to respond to threats and contingencies worldwide will depend on a robust and agile logistics system, according to Thom Kenney, in a recent DefenseScoop podcast.
Kenney, the technical director at the Office of the CTO with Google, shared his insights on areas where improvements to the efficiency and effectiveness of logistics on a global scale can better support the Defense Department mission.
Generative AI is one such technology that could play a larger role in transforming logistics if it is applied ethically and responsibly, said Kenney in the podcast interview, underwritten by Google for Government.
"If we think about how we train for logistics supply chain disruption, where are we going to have problems with equipment that we need to move material? Where might we have threats, either cyber threats or physical threats, to our ability to move material around the world and logistic systems? Generative AI, one of the really good operational tools that we can apply, is generating synthetic data. And we can use that synthetic data to train machine learning models. And we can look for patterns; we can look for an anomaly in real-time data; this can really help some of the defense organizations to better understand the global logistics environment," he said.
Kenney shares that one application of generative AI that excites him the most is the ability to generate alternative scenarios and assess potential impacts on the supply chain and logistics infrastructure can help defense leaders "make more informed decisions about where to allocate resources and respond to contingencies."
Generative AI allows using it for counterfactual machine learning that can determine multiple outcomes of a scenario to see how that may threaten supply chains.
"An early example of this is where Kessel Run does some really interesting work with logistics with the Air Force and being able to move some of the fueling aspects around the globe much more efficiently for significant cost savings," Kenney shared. He noted that this use case was already several years old but showed early on the potential impact generative AI would have as it matured and continued to be adopted in other use cases.
As the DOD looks at its logistics modernization priorities, Kenney invites leaders to embrace new technologies that can "augment what they already have to drive some of the future capabilities they need."
Building out their cloud infrastructure can help achieve many of these modernization goals. Kenney promotes looking for cloud partners that offer scalable, secure and resilient infrastructure built on zero-trust principles and include AI capabilities.
Listen to the full podcast conversation and learn more about data-driven capabilities to transform DOD logistics operations and supply chains. Also, you can hear more from our government leaders on ways there agencies are Accelerating the Mission with Artificial Intelligence.
You can hear more of our latest coverage on IT developments in the defense space by subscribing to the Defense Scoop podcast on Apple Podcasts, Google Podcasts, Soundcloud, Spotify and Stitcher.
This podcast was produced by Scoop News Group, for DefenseScoop, and underwritten by Google for Government.