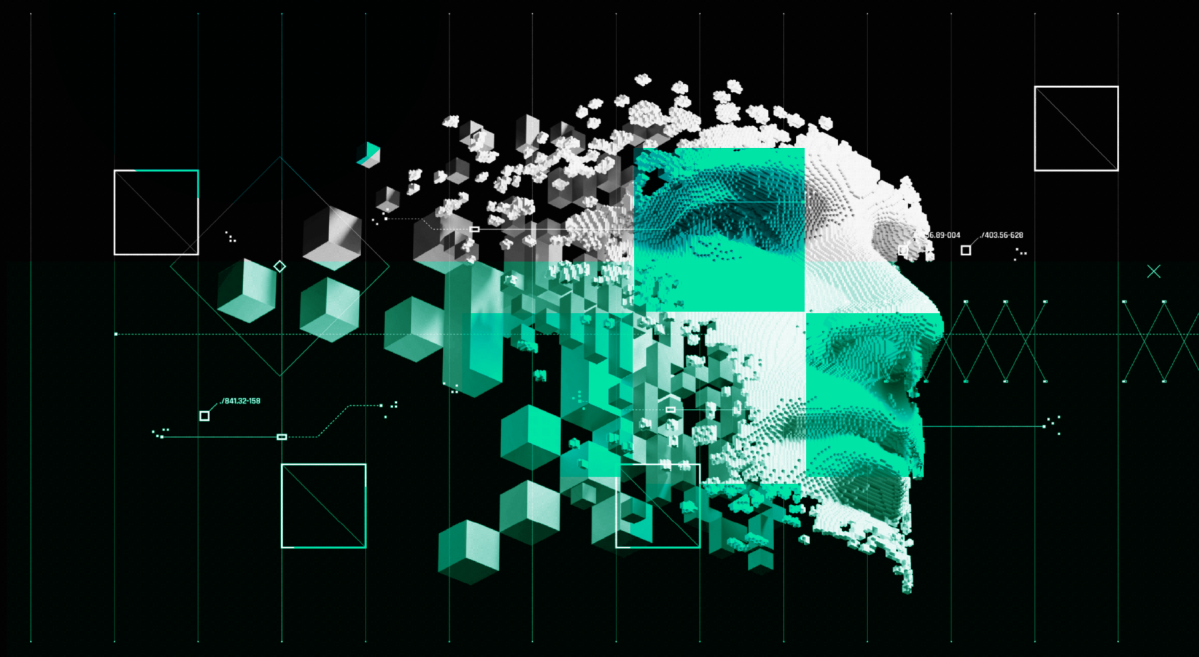 Operational AI in the U.S. Military — A DefenseScoop Special Report
A look across the U.S. military at how the services are moving AI from prototypes into operation.
The Department of Defense has asked for more than $1.8 billion in the fiscal 2024 budget cycle to support "efforts to deliver and adopt responsible AI/ML-enabled capabilities on secure and reliable platforms. Workforce development, and DOD-wide data management and modernization efforts."
While the U.S. military talks often about potential applications of AI, machine learning and other advanced technologies that branch off of AI, there are few examples where those applications have made it into operations.
In this special report, DefenseScoop looks to spotlight examples of operational AI from across the DOD enterprise — from AI for predictive maintenance and fighting illegal fishing to integrating AI into weapons systems.