CIA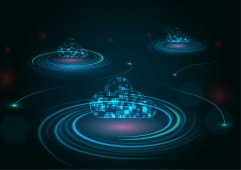 The IC does not currently have an overarching cloud governance model.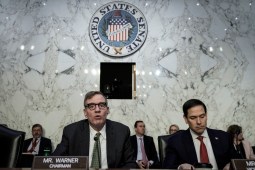 Sen. Mark Warner, chairman of the Senate Intelligence Committee, believes the nature of emerging technology has fundamentally changed the nature of national security.
The agency is looking for help in this area via federally funded R&D centers, and other partners in academia and industry, its AI director said.