CIA to investigate how generative AI (like ChatGPT) can assist intelligence agencies
The agency is looking for help in this area via federally funded R&D centers, and other partners in academia and industry, its AI director said.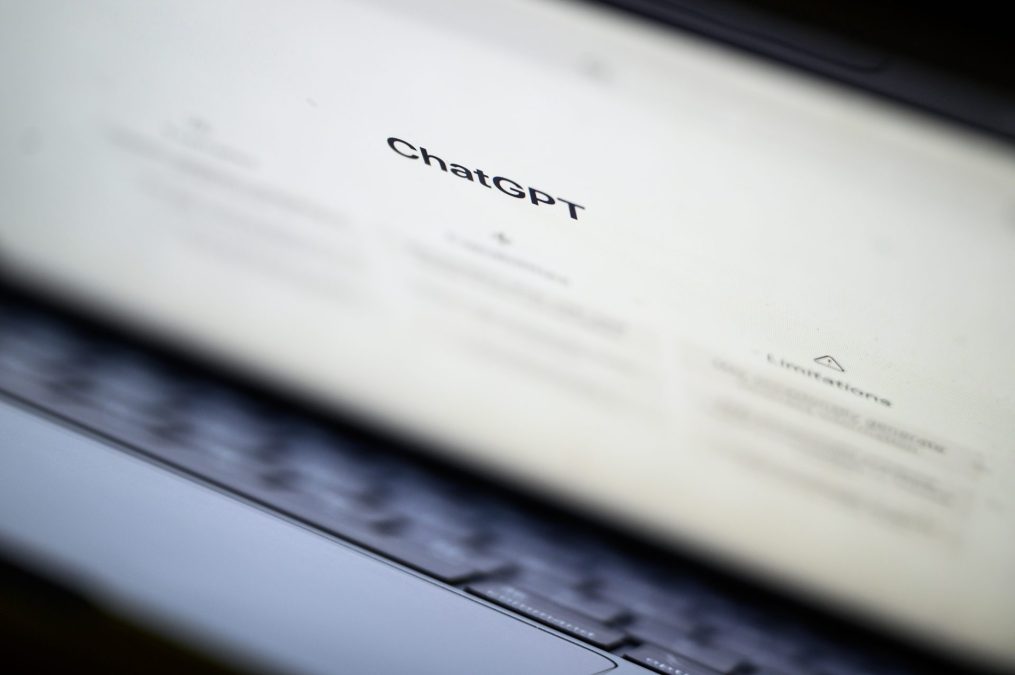 The Central Intelligence Agency is getting set to explore using chatbots and generative artificial intelligence capabilities to assist its officers in completing day-to-day job functions and their overarching spy missions.
Lakshmi Raman, the CIA's AI director, confirmed these plans at the Potomac Officers Club's annual AI summit in Virginia on Thursday. In doing so Raman, who has served as a CIA official since 2002 when she entered as a software engineer, emphasized that her team is being deliberate about understanding the "guardrails needed" when applying such emerging technologies to the intelligence community's operations.
"Honestly, we've seen the excitement in the public space around ChatGPT. It's certainly an inflection point in this technology, and we definitely need to [be exploring] ways in which we can leverage new and upcoming technologies. And I think the way we're approaching it is we need to approach it in a disciplined way," she said.
ChatGPT refers to a chatbot developed by OpenAI that's gone viral since its launch in late 2022. The tool is part of the field of generative AI, which involves large language models that can generate audio, code, images, text, videos and other media — when prompted by humans to do so.
In the last few months, multiple federal entities have announced aims to pursue this nascent technology seriously and strategically — and now the CIA is joining that cadre.
"A lot of work is underway to ensure the CIA's success in becoming a mature and AI-driven organization, as well as expanding our understanding of adversaries' use of AI and [machine learning] capabilities," Raman said during her keynote.
She detailed, for example, how the agency is creating a common platform to enable shared services — to ultimately actualize and scale AI applications — and establishing new resources and opportunities to increase its staff's familiarity with smart and automated technologies.
More recently, the CIA's AI team also started to sharpen its attention on how ChatGPT and similar capabilities might provide more advanced assistance to agency personnel as they conduct critical intelligence processes.
"Admittedly, the task of evaluating which tools are best for the U.S. government's purposes is a daunting one," Raman said.
The CIA is "looking for help in this area" of deploying generative AI, she noted, via federally funded research-and-development centers and other partners in academia and industry. "We are working across all of these elements to help us evaluate the myriad of tools and commercial products available," Raman said.
In her view, one key area that the CIA is struggling with presently "is integrating tools built on the outside," into its "high-side" environments, or those associated with classified and protected national security computer systems. The approval and accreditation process for new contractors can often be long and strenuous, and many — including Raman — argue that it should be modernized and streamlined.
"We must figure out how to embrace a more flexible innovative approach for AI, even as that approach introduces more uncertainty into the system," she said.