Michael Horowitz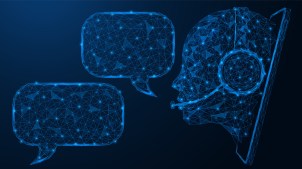 The department's "always looking at ways to take advantage of" emerging tech, a tech policy chief said.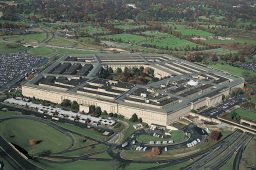 DOD officials will be focusing on outdated review processes and accounting for new artificial intelligence initiatives.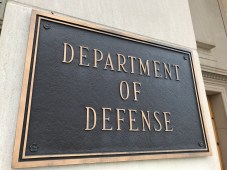 A lot has changed since the release of DOD Directive 3000.09, so now, senior officials are considering updates to better suit modern capabilities.