DOD wants to create 'intermediary' capability to enhance cloud computing
The Pentagon is looking to mature edge computing with an intermediary capability to bridge enterprise and tactical networks.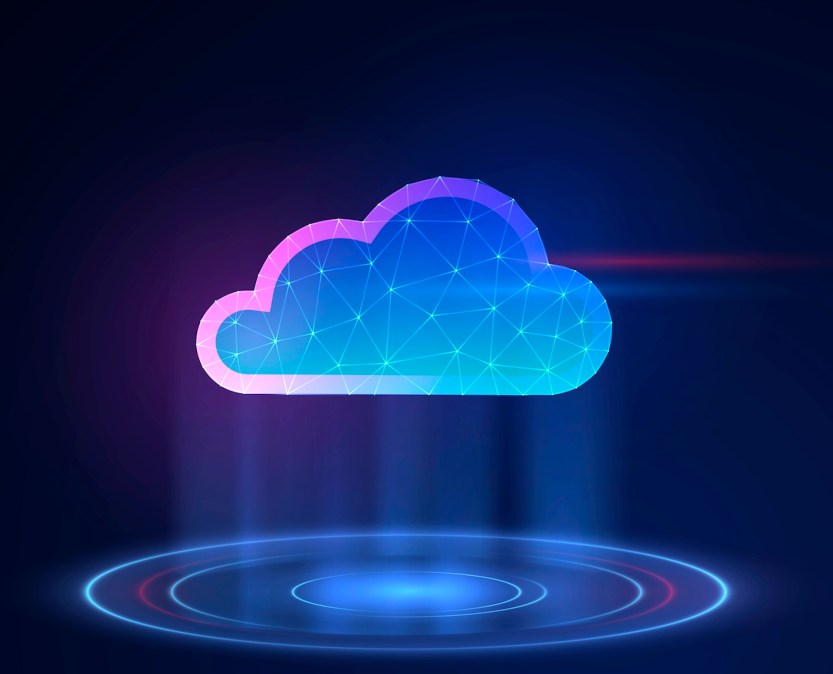 The Department of Defense is looking to mature edge computing with an "intermediary capability" to bridge enterprise and tactical networks.
The issue currently is reducing the amount of systems each unit across the services has to bring to support their missions.
"How do we better support the edge environments? Today, folks are using cloud at the edge … the cloud on-premise computing technologies, those are being deployed today, both within the intelligence community and within the DOD environment," Rob Vietmeyer, chief software officer for the deputy CIO for information enterprise, said at the virtual Defense Software Modernization Forum hosted by ExecutiveBiz on Wednesday. "The challenge we're running into is sort of the 'tragedy of the commons,' that if everyone has to bring their own [capabilities], we're now sub-optimizing the use of floor space, power, bandwidth, maintenance and support within those edge environments. These are expensive resources."
Vietmeyer said officials are now trying to figure out how to build a globally integrated cloud environment instead of everyone bringing their own edge systems.
"This will be a huge game changer, because today, in those edge environments, those are usually technically unique," he said. "If we can get an enterprise edge capability out there that operates as a multi-tenant, it's built on standard commercial configurations, this will be enabled to folks to deploy and deploy new tooling and new algorithms, get access to data, share data in ways that today's environment make it very difficult. It's a big focus here for the department."
In December, the Pentagon awarded Google, Oracle, Amazon Web Services and Microsoft under the Joint Warfighting Cloud Capability (JWCC), the first enterprise cloud capability for the department. Officials have said JWCC will bring increased capabilities to the edge.
"I am so excited about what JWCC brings from [outside the continental U.S.] and the edge," DOD CIO John Sherman said last month at the DefenseTalks conference hosted by DefenseScoop. "Conflict with China is neither inevitable nor desirable and I want to emphasize that. [But] because we will look at what our forces might have to do inside a second island chain in the western Pacific as a Marine littoral regiment and that stand-in force … they [have] got to be able to have capabilities, compute, transport and so on, that works and is going to be there for them. That's what JWCC is going to help bring to them."
Vietmeyer said the DOD is now looking at creating an "operational edge" that becomes a staging point within the theaters in order to allow larger commercial cloud infrastructure to provide greater storage, persistence and capabilities closer to the tactical edge without organizations having to deploy their own.
"This operational edge sort of becomes this intermediary capability between what is mainly [continental U.S.] based, full cloud regions and then the fully deployed tactical edge," he said.
"We're working very closely with our networking improvement folks to flesh out both being able to leverage commercial SATCOM [from low-Earth orbit] and geosynchronous, as well as 5G and terrestrial communications. We're working with the vendors to be able to peer vendor networks within [outside the continental U.S.] regions and peer those with our defense networks so we can avoid boomeranging across the ocean for communications that can happen within theater," he added.