Advana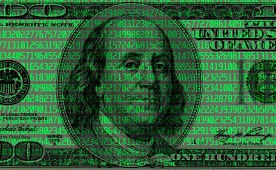 The CDAO event is slated for Nov. 30, according to a special notice.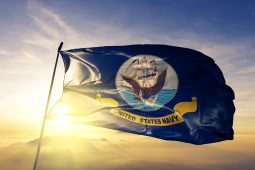 It's one part of a broad, federated model the Naval Surface Force is applying to accelerate AI adoption.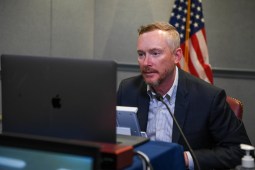 The Advana platform was used in recent JADC2 experiments to give commanders real-time readiness and other types of data.