Pentagon's Chief Digital and AI Office to host procurement forum for industry
The CDAO event is slated for Nov. 30, according to a special notice.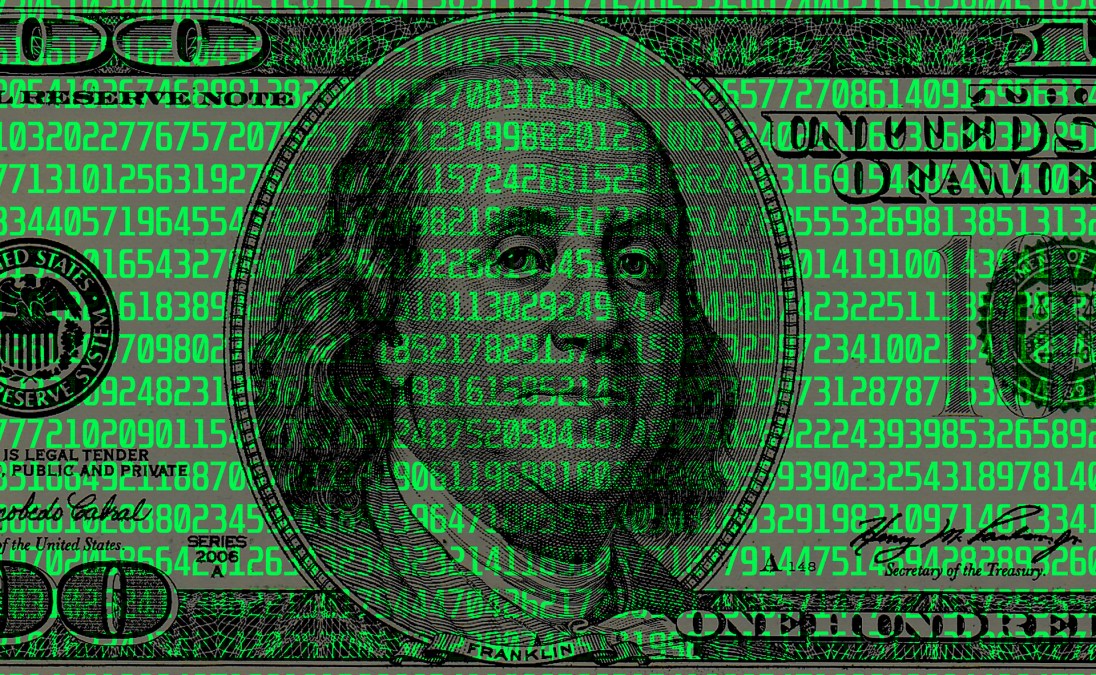 The Pentagon organization tasked with spearheading the adoption of artificial intelligence capabilities and other digital tools across the department will hold a conference Nov. 30 to brief industry on its procurement plans, according to a special notice published Thursday.
The inaugural Chief Digital and AI Office (CDAO) procurement forum is scheduled to take place at an office building in the Rosslyn neighborhood of Arlington, Virginia.
"As CDAO's ambition, objectives, and budget have doubled within the last year, we are actively seeking ambitious, innovative organizations to learn about our mission, discover opportunities, and compete to contribute to cutting-edge AI standards development within the Department of Defense," per the announcement, posted on Sam.gov.
The briefing is expected to include the organization's fiscal 2024 procurement forecast, information about assisted acquisition procurements, an "acquisition ecosystem" primer, and discussions about the Pentagon's needs related to "Responsible AI," Joint All-Domain Command and Control (JADC2), Task Force Lima, digital talent management, and Advana enterprise platform capabilities.
Members of industry who want to attend are instructed to fill out an interest form attached to the special notice. The submission deadline is Nov. 12.
On Thursday, the Pentagon also rolled out its new data, analytics and AI adoption strategy. During a call with reporters, CDAO chief Craig Martell said feedback from industry at the upcoming procurement forum will help shape the implementation plan that's being developed.
"How we partner with industry … is going to be extremely important to delivering this strategy. We will not be able to do this without our industrial partners, without academic partners and without our actual, you know, country partners and allies. So it's going to have a big impact," he told DefenseScoop during the call.
"If I come with a vision that says, 'Here's how I want to pay you because this is what I need,' and they all say, 'Nope, that's not going to work' — well great, then I have to rethink that. And then I have to ask them, 'Well, you know, what is it that's going to be sustainable for your business?' … I need those industrial partners to continue to build and sustain this. If I have some crazy idea about what I want to build and nobody wants to build it for me, well that's not going to work. Right? So we absolutely have to do this in partnership with lots of folks but particular to your question, industry," he added.
Additional CDAO procurement forums are expected to be held next year, according to the announcement.
Updated on Nov. 3, 2023 at 3:20 PM: This story has been updated to include comments from CDAO's Craig Martell.