Young Bang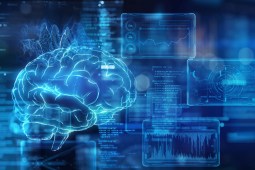 Similar to SBOMs, the Army is looking at potentially adopting AI bill of materials.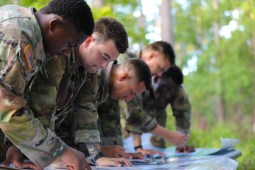 The Army is taking lessons from how the XVIII Airborne Corps is using AI and data to see if it can be scaled across the force.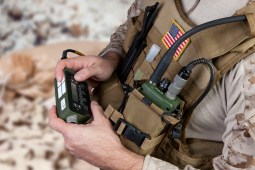 As a way to field programs faster, the Army is experimenting with multiple acquisition pathways on programs.