Army's Google Workspace goes live
The Army officially launched its new Google Workspace this week.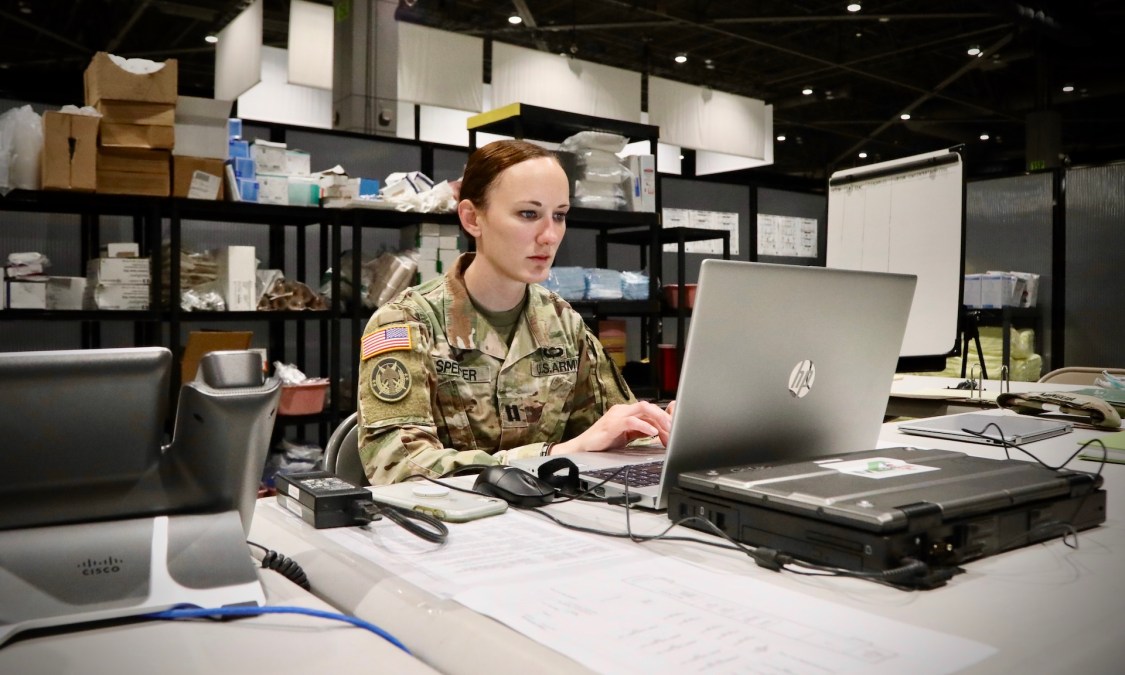 The Army has officially launched a Google Workspace for soldiers as the Defense Department sunsets the Defense Enterprise Email, according to the service's chief information officer and Google.
With the activation, users will have access to an Army-affiliated email service located at usa.army.mil, which is compatible with Army365, according to Army CIO Raj Iyer.
"The process began earlier this year to identify an alternate email solution for a select group of Army users that don't require the full enterprise collaboration capabilities of Army365, and to ensure that no Army user will be left without an email solution when Defense Enterprise Email is sunset by" the Defense Information Systems Agency, Iyer said in a LinkedIn post published overnight on Monday. "Very special thanks to DOD CIO Hon. John Sherman who set the vision and strategy for a multi-cloud DoD environment that enabled us to achieve this."
The effort will be run out of the Army's Enterprise Cloud Management Agency.
"All remaining users in DEE will be transitioned to Army Google Workspace over the next several days," Iyer wrote. "We are continuing to explore other user groups within the Army that can benefit from this alternate solution."
The Army Software Factory will also transition to the new tool, Iyer noted.
Going forward, all new entrants to the Army will receive their Google Workspace account when they get their Common Access Card and will retain their account until they fully transition to their first unit following basic training and Advanced Individual Training. At that point, commanders will decide if they need an Army365 account. That policy applies to active duty, Reserve and National Guard soldiers.
"The government has asked for more choice in cloud vendors who can support its missions, and Google Workspace will equip today's military with a leading suite of collaboration tools to get their work done," Will Grannis, CEO of Google Public Sector, said in a blog post. "In the Army, personnel often need to work across remote locations, in challenging environments, with seamless collaboration key to their success. Google Workspace was designed with these challenges in mind and can be deployed quickly across a diverse set of working conditions, locations, jobs, and skill levels."
The technology will be provided to as many as 250,000 active-duty personnel, according to Grannis.
Google has been working with Accenture Federal Services along with the ECMA to deploy this capability.
Google recently received Impact Level 4 authorization from DOD allowing it to handle controlled unclassified information, which paved the way for this partnership.