Air Force awards $54M contract to enable 'command and control of the information environment'
Research Innovations Inc. will provide software to support the service's plans for its C2IE program.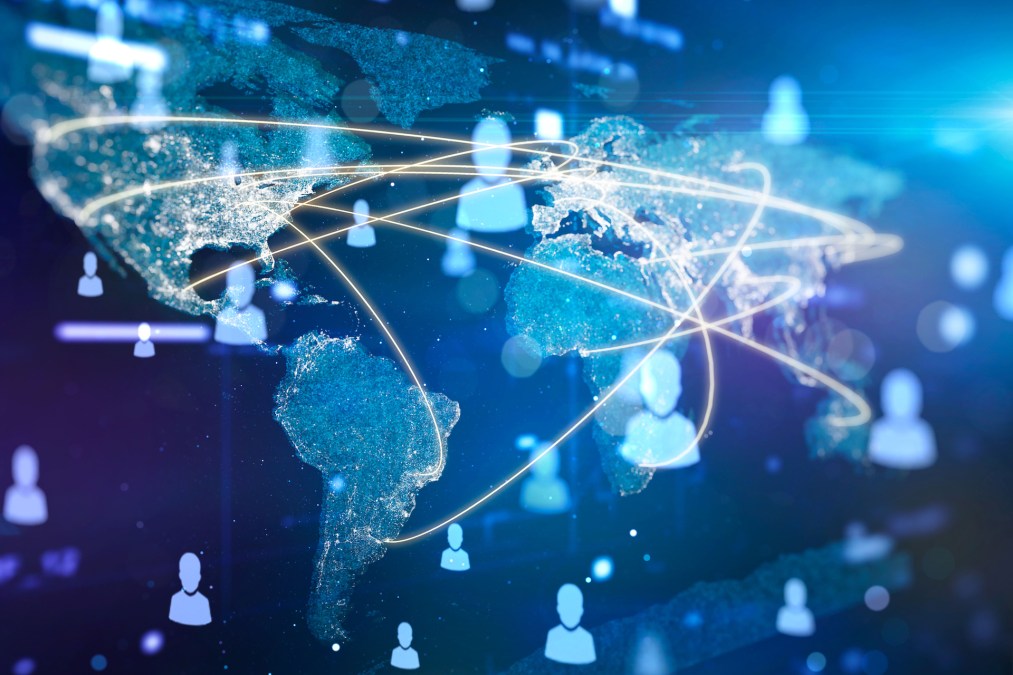 The Air Force awarded a $54 million contract to Research Innovations Inc. for software tools to support the service's plans for "command and control of the information environment," the Department of Defense announced late Thursday.
The firm-fixed-price, indefinite-delivery,indefinite-quantity (IDIQ) basic contract — the result of a sole source acquisition — provides for "capabilities required to achieve the technical and programmatic goals of the Command and Control of the Information Environment program. This includes but is not limited to new development and sustainment of software to provide the Joint Force with an artificial intelligence enabled, machine learning, scalable enterprise command and control, situational awareness, and data analytics capability to support globally integrated operations across the Department of Defense," per the announcement.
Work will be performed worldwide across the DOD in government facilities and contractor facilities, and it's expected to be completed in May 2027.
Research Innovations Inc. did not respond to a request for comment.
Thursday's announcement didn't provide additional details about the Command and Control of the Information Environment (C2IE) program. However, a request for information posted on Sam.gov last year said C2IE capabilities will help the Pentagon and combatant commanders "optimize warfighter capability to detect, monitor, assess, understand, and act in the information environment."
That will be enabled by the acquisition of publicly available information (PAI), such as social media, news publications and government releases; the application of analytics to PAI; correlation of PAI data and analytic results with "friendly data" and intelligence agency products; and leveraging "visually displayed status and alerts in relation to objectives, effects, issues, topics, or other user-defined criteria," per the RFI.
"The C2IE system characteristics will include enhanced interoperability from cloud computing reference architectures and integrated infrastructure and various databases across the DoD. The cloud computing infrastructure, built on enterprise level services, will also include DevSecOps platform services to support Agile software development efforts," it stated.
For fiscal 2023, Congress provided $12 million in research, development, test and evaluation funding to support some of the Air Force's C2IE initiatives, including those related to misinformation and disinformation and "non-lethal integration," according to budget documents.
That work will focus on the integration of cyber and cyber terrain data "to inform non-lethal targeting," as well as security cooperation engagement data to enable country-level campaigning and target-audience messaging efforts. Additionally, it will aim to identify, develop and implement technologies applicable to misinformation and disinformation, per the budget documents.