Palantir racks up more than $100M in new Air Force contract awards to provide data-as-a-service
The work under the three contracts will support a variety of organizations across the Air and Space Forces.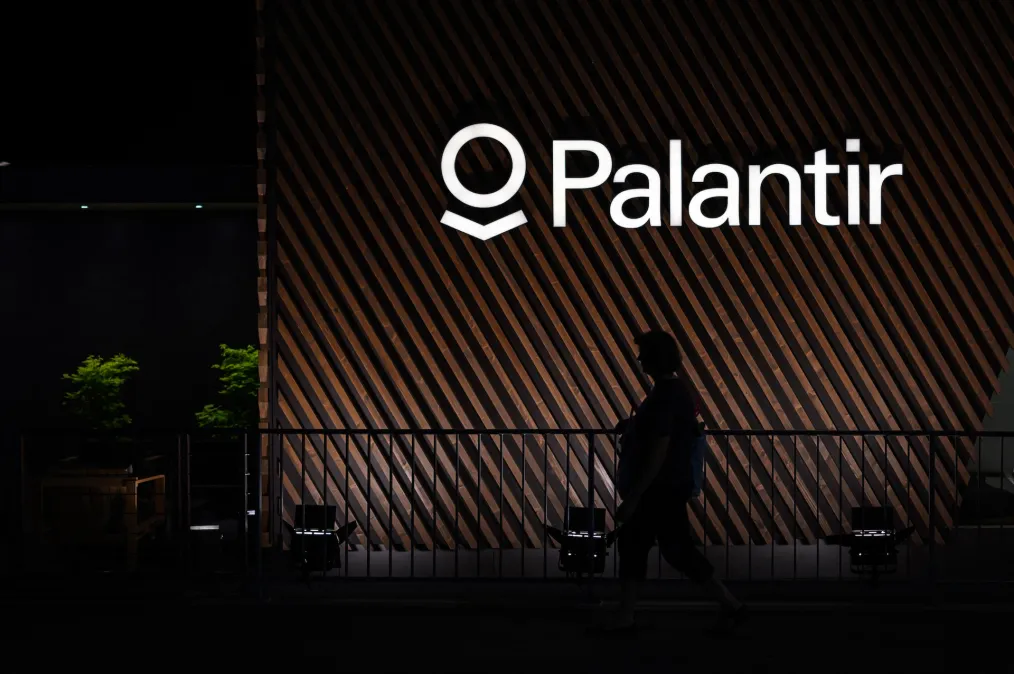 The Air Force has awarded Silicon Valley-based Palantir USG three separate contracts with a total value of approximately $110 million for data-as-a-service capabilities, the Department of Defense announced late Thursday.
Broadly, a data-as-a-service platform is a cloud-based solution the specializes in data management, analytics, and other data-related capabilities.
One of the awards to Palantir was a $58 million firm-fixed-price contract for a solution for Air Force headquarters.
"This contract provides for automatic data ingestion with data across the Department of the Air Force that continually push personnel, equipment, planning, health, and other readiness data sources into their common data foundation. This readiness information is a critical component of [headquarters]-wide decision-making and data analysis," according to the Pentagon.
A second contract, valued at $33 million, is to assist the department's space-focused organizations.
"This contract provides for mission-critical Space situational awareness and [command-and-control] capabilities to operational users at the National Space Defense Center and the Combined Space Operations Center through the furnishing of commercial software licenses. This contract also provides for support to enable the platform to ingest Special Access Program data," per the DOD announcement,
The National Space Defense Center (NSDC), located at Schriever Space Force Base in Colorado, supports U.S. Space Command's Joint Task Force-Space Defense. It's focused on enhancing the military and intelligence community's ability to rapidly detect, warn, characterize, attribute and defend against threats to the nation's critical space systems.
"The NSDC directly supports space defense unity of effort and expands information sharing in space defense operations among the DoD, National Reconnaissance Office, and other interagency partners," according to the joint task force.
The Combined Space Operations Center (CSpOC), based at Vandenberg Space Force Base in California, executes operational command-and-control of space forces "to achieve theater and global objectives," according to the Space Force.
A third contract, valued at $19 million, is for work to support U.S. Northern Command — which is a geographic combatant command — and North American Aerospace Defense Command. Both Northcom and NORAD are headquartered at Peterson Space Force Base in Colorado, and have the same commander.
This contract "provides for the Command and Control Center to ingest data into the platform from across functional and geographic domains to support ongoing planning and operations for Joint All-Domain Command and Control," according to Thursday's announcement.
Joint All-Domain Command and Control (JADC2) is a Pentagon initiative that aims to better connect the U.S. military's many sensors, shooters and networks.
All three contract awards announced Thursday were the result of sole-source acquisitions, with Space Systems Command serving as the contracting activity. All the work is slated to be completed by June 15, 2024.
"We appreciate the government's continuation of our support to deliver operational mission critical needs and we look forward to working with them," Palantir said in a statement to DefenseScoop.