Pentagon's CDAO names new leadership for digital services team
Jennifer Hay takes over as the new director of the Pentagon's digital services portfolio.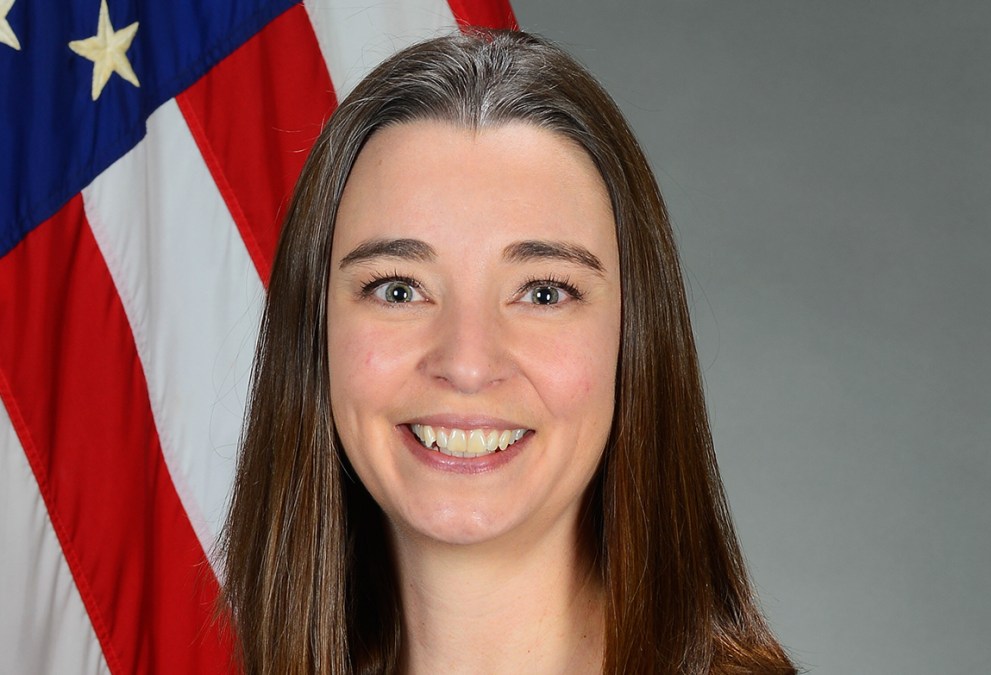 The Pentagon's Chief Digital and AI Office has selected Jennifer Hay as the new leader of the Defense Digital Service.
As CDAO's director of DDS, Hay takes over the portfolio — a product of the CDAO absorbing the Pentagon's Defense Digital Service organization in 2022 — from Jinyoung Englund, who had been acting in the role since this January, when former director Katie Savage left to be the secretary of information technology for Maryland.
DDS sits under CDAO's Directorate for Digital Service.
Hay has served in a number of roles across the Defense Department since 2002, when she worked as a senior intelligence analyst for the Defense Intelligence Agency. She went on to also serve in roles as a senior adviser to the deputy secretary of defense, deputy director for intel and security programs in the Office of Under Secretary of Defense for Intelligence, and director of defense policy and strategy for the National Security Council. Prior to rejoining DOD this year, she held senior leadership roles at DataRobot in the private sector.
Englund will stay with CDAO but move from her previous official role as chief of staff for the Directorate for Digital Service to be chief strategy officer for the greater organization's Algorithmic Warfare Directorate.
Englund penned a blog post published Monday announcing the new director and recapping CDAO's major takeaways from attending DEF CON in Las Vegas last week.
"Jennifer Hay will be taking the helm as the fifth Director of the Defense Digital Service (DDS) in the Directorate for Digital Services (CDAO-DS)," Englund wrote. "She brings to DDS nearly 20 years of experience in the Department, including being on the ground floor in the Office of the Secretary of Defense when DDS was founded. I am confident her recent experience in the private sector ensures DDS will continue to lead with industry best practices while her experience in navigating the Department will ensure we impart lasting institutional change."
As for Englund's new role, she wrote that she will "work with CDAO directorates, DoD at large, and the industry to develop and align a strategy for the successful implementation of CDAO's data, analytics, and AI platform components to deliver quality data and responsible and secure AI capabilities for the warfighter."
Editor's Note, Aug. 16, 2023: This story has been updated to reflect that CDAO is still recruiting for a deputy chief digital and AI officer to oversee the organization's Directorate for Digital Service.