Kessel Run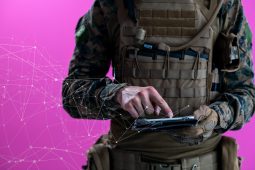 Fresh R&D contracts underpinning basic research and operational deployments could follow.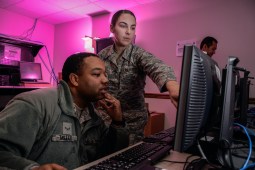 The 90th Cyberspace Operations Squadron is opening up a facility in a corporate space in downtown San Antonio, moving outside the traditionally classified facilities.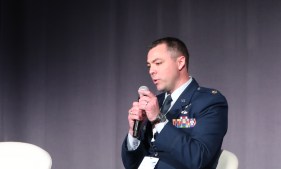 Software factories are tasked with quickly and securely developing software for the Department of Defense.