Kessel Run looking at changing its approach for all-domain common platform services
The Air Force's Kessel Run software factory is conducting market research related to its ADCP program.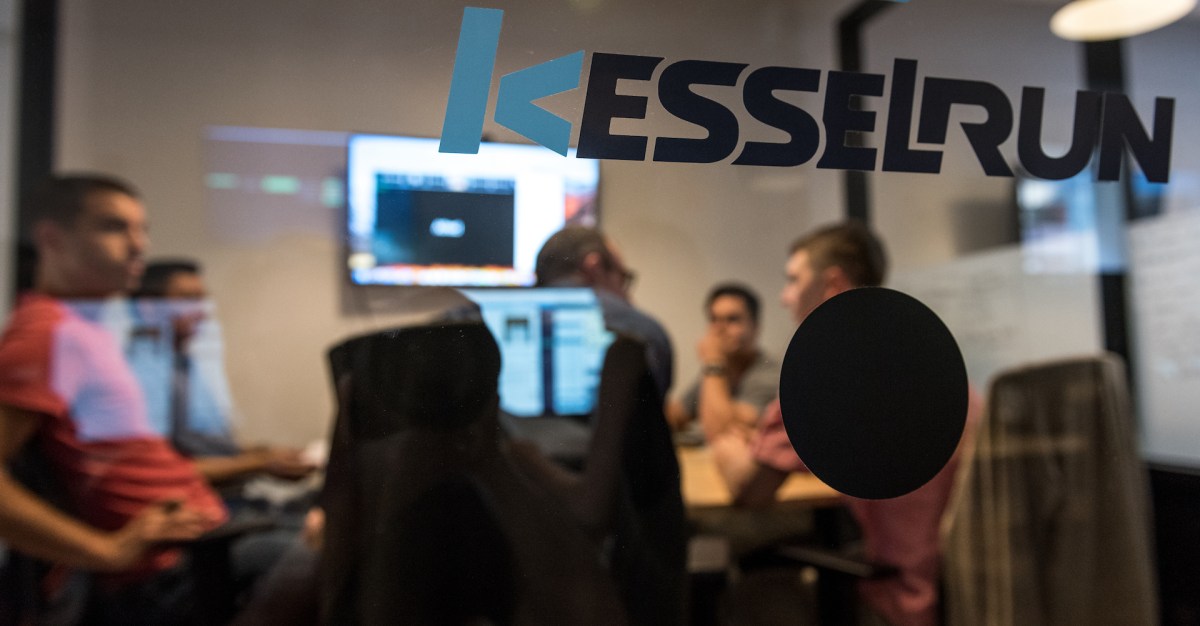 The Air Force's Kessel Run software factory is conducting market research as it considers evolving its acquisition strategy for the service's All Domain Common Platform (ADCP) program.
The program provides resources and services to facilitate the development and continuous integration and delivery of software capabilities for command-and-control applications — including for air and space operations centers. The ADCP is intended to make it easier for developers to scale their applications, services and data, improve performance and resiliency, and speed up production, according to Kessel Run.
"The Government currently operates as the ADCP systems integrator. In order to provide the full range of ADCP services to developers and end users, [Kessel Run] utilizes a diverse set of engineering personnel supplied by multiple vendors to support Government-led teams with a blended civil servant, military, and contractor makeup," according to a sources-sought notice posted Wednesday on Sam.gov. Kessel Run has traditionally used time-and-materials contracts with pre-negotiated labor categories and T&M rates, it noted.
The organization plans for the government to remain as the systems integrator, per the RFI. However, "the Government is also evaluating opportunities to diversify and streamline its approach to delivery of ADCP services and performance of select [Office of the Chief Technology Officer] Security functions. The evolved acquisition strategy may incorporate identification of elements of that work that are suitable for transition to a vendor-led service team approach, potentially using alternative contract types (e.g. Firm Fixed Price)," the notice states.
The outreach to industry comes as Kessel Run expects continued "upscaling" of the All Domain Common Platform over the next three to five years with a growing user base, movement to a "cloud-connected edge architecture," and the establishment of operations centers to provide enhanced 24/7/365 operational user support, cyber defense and cybersecurity incident response, according to the RFI.
Kessel Run is looking for capabilities and skills from vendors related to cloud architecture; DevSecOps engineering; software engineering; product engineering; platform and platform services engineering; site reliability engineering; security, cyber security and cyber engineering.
"Engineering personnel and/or vendor-led services acquired via this effort will support multiple areas" within the ADCP and Kessel Run's Office of the Chief Technology Officer, per the RFI.
That support could include platform operations, distributed infrastructure, development and deployment tools, IT service management, cybersecurity and cyber-surety engineering, the security operations center, or other areas.
The deadline for industry to respond to the RFI is Nov. 2.