Kessel Run reveals new plan for speedier DevSecOps deliveries
Fresh R&D contracts underpinning basic research and operational deployments could follow.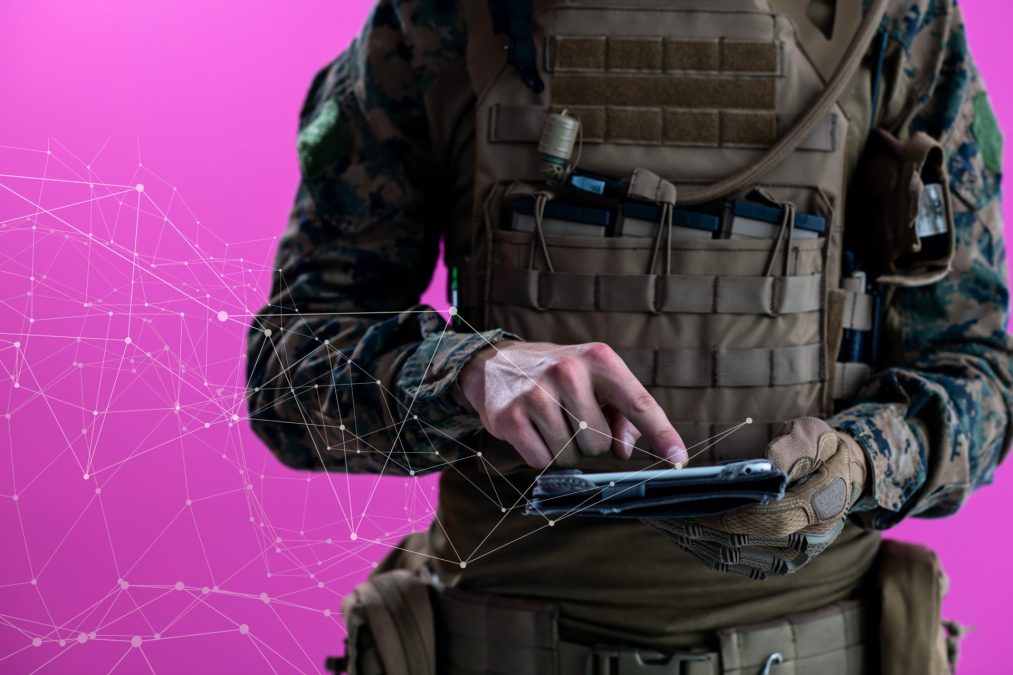 Kessel Run, the Air Force team building a software development factory to power future military operations, unveiled a new procurement vehicle that shapes how it'll buy commercially available DevSecOps capabilities through mid-2027.
A portmanteau of development, security and operations, DevSecOps refers to an evolving software engineering approach that seeks to combine all three of those elements throughout services' production lifecycle and enable continuous delivery and integration where changes happen regularly over time. It's key to the functions of Kessel Run, which matured from an innovation-pushing experiment for accelerating military software deployments to a congressionally-mandated program of record over the past five years.
Last week, Kessel Run released a new umbrella Commercial Solutions Opening (CSO) via which it will "pursue innovative approaches to product and service offerings in the software and DevSecOps realm" in the near term.
The overarching objective of this new acquisition pathway is to provide a mechanism for federal and industry stakeholders to jointly "deliver state-of-the-art commercial technology directly to the warfighter," officials wrote in the federal contracting announcement, adding that, "to do so, the government must broaden its horizons."
Going forward, this umbrella CSO will be amended each time the Air Force Life Cycle Management Center, which heads Kessel Run, issues "calls" on behalf of branch components for what they envision to be "innovative solutions" to fulfill objectives, desired end states, or capability gaps described in the impending requests. Expedited and simplified processes will be used where possible for such procurements.
There is no cumulative ceiling estimated for the opening at this time, but officials suggested in the announcement that individual awards likely wouldn't exceed $100 million.
The CSO will remain open for the "issuance of calls" until Sept. 30, 2027, officials wrote.
In the announcement, Kessel Run members also briefly highlighted possible call structures and submission processes for short- and longer-term collaboration that may follow.
This CSO is intended to "serve as a foundation for the program with focused areas of interest" and submission instructions will "come later as specific requirements arise," they wrote. Kessel Run's press team did not provide more details on potential technology-aligned areas of interest, or their anticipated timeline, prior to publication.