Army to develop 'high-priority' AI capabilities with non-traditional partners in new SBIR program
Proposals from interested and applicable companies will be accepted Jan. 10-31.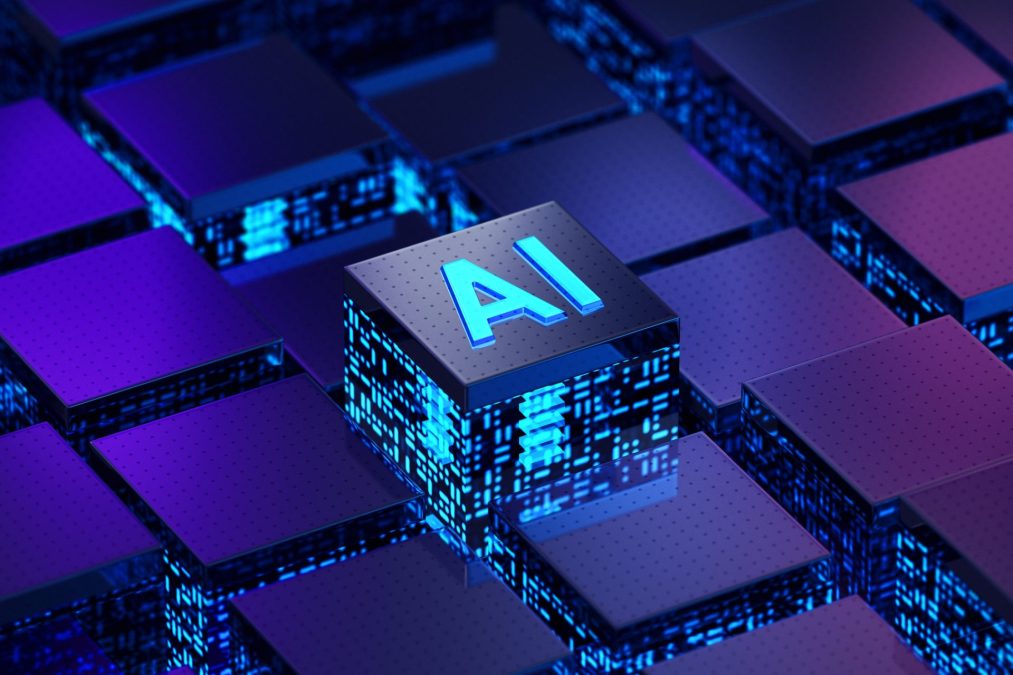 Looking to further diversify its arsenal of commercial partners, the Army plans to prototype new biometrics, automated threat detection and other artificial intelligence-aligned emerging technologies specifically with small businesses that ordinarily do not compete for the service's contracts.
Proposals from interested and applicable companies that aim to engage in this up-and-coming Army small business innovation research (SBIR) program will be accepted Jan. 10-31.
Officials involved are interested in reviewing proposals regarding "any" technical challenges requiring AI or machine learning applications, they wrote in the pre-release notice of the opportunity.
However, they especially want to prioritize capabilities for automated detection and prevention of cyberthreats or supply chain vulnerabilities, automated data curation for AI models, secure authentication with biometrics, and natural language processing.
"The Army SBIR Program's [artificial intelligence/machine learning] portfolio team, consisting of Army acquisition and technology subject matter experts, identified core components of AI/ML technologies that are rapidly innovating and have direct application and need within specific Army programs. The six technology areas chosen represent high-priority areas within the Army and large-scale innovation areas in the non-traditional commercial sector," Dr. Matt Willis, director of Army Prize Competitions and the Army Applied SBIR Program in the Office of the Assistant Secretary of the Army for Acquisition, Logistics and Technology, told DefenseScoop on Thursday.
The anticipated period of performance for the first phase of this work is a maximum of 3 months. Funding limits are set at $150,000 per award for that phase — and small businesses tapped will deliver proofs of technical feasibility at the end of the performance period. There's potential for the efforts to transition to second and third phases of work and ultimately pave the way for the commercialization of new dual-use technologies.
According to Willis, open-topic solicitations like this soon-to-be-released one "are more conducive to bringing non-traditional innovators into the Army" in that they essentially lift the limitations of clearly defined problem statements and enable small businesses to propose their most impressive and innovative capabilities.
"Open topics are intended in part as a way for the Army to be positively surprised by the under-appreciated ingenuity and capabilities of small businesses that traditional SBIR announcements may miss. Fostering the success of small businesses through open topics has been, and will continue to be, an active effort within the Army SBIR Program," Willis noted.
"This current AI/ML effort reflects our continued commitment to this endeavor," he added.
The Army will host a live, virtual Q&A session about the new opportunity on Jan 5. That will be recorded "with all questions and answers available to the public on the Defense SBIR/STTR Innovation Portal," Willis confirmed.
Beyond open-topic solicitations like this, the Army SBIR Program has a number of other efforts aimed at "removing some of the inherent challenges of working in government research and development," Willis also told DefenseScoop.
The team set up its Contracting Center of Excellence in 2022 — and since then, he said the Army SBIR Program "executes contracts faster than ever" to ensure small businesses' solutions reach the Army while they can have the most impact.
"We hope that by eliminating some of the barriers that are common to working with the DOD, small business and non-traditional players can contribute significantly more to solving some of the most pressing issues within the Army," Willis said.