DISA to add generative AI like ChatGPT to tech watch list
DISA is beginning to explore the potential uses of generative AI.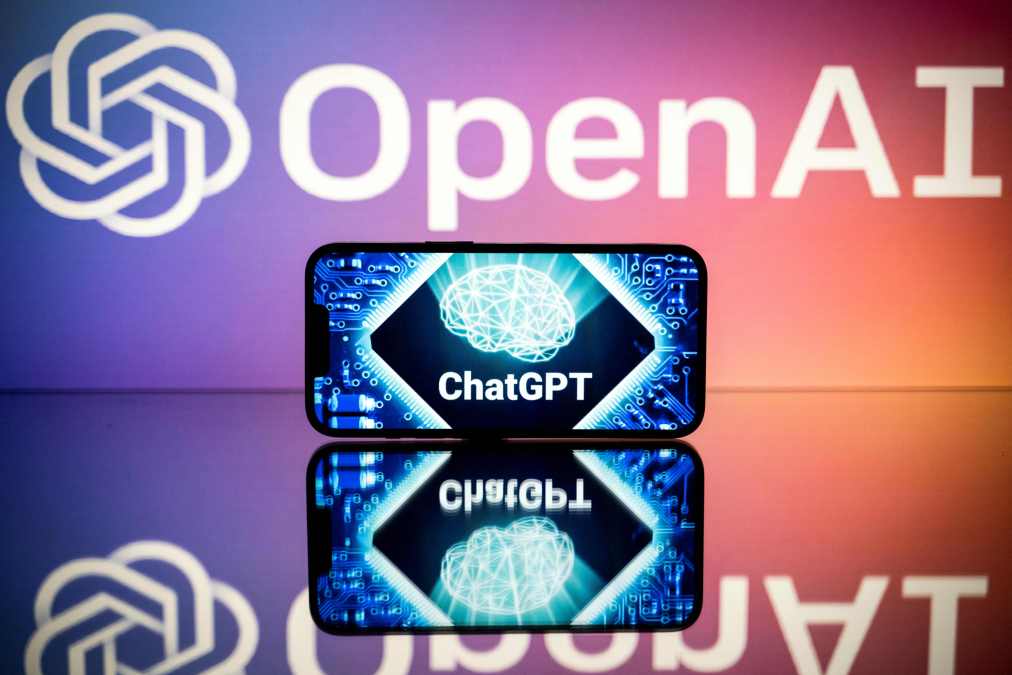 The Defense Information Systems Agency is adding generative artificial intelligence to its forthcoming mid-year fiscal 2023 tech watch list.
Generative AI can best be exemplified by the ChatGPT function that is taking the internet by storm. Users can give the technology a prompt such as asking it to write a song in the style of an artist or, as Rep. Ted Lieu, D-Calif., recently did for an Op-Ed warning about certain aspects of AI, ask it to "[w]rite an attention grabbing first paragraph of an Op-Ed on why artificial intelligence should be regulated."
DISA's annual tech watch list provides a number of technologies the agency flags under a variety of categories, which include: "monitor, for actively surveying capability and maturity of interest; plan, for determining technical impact on DISA and Department of Defense missions and exploring impacts and integration points in the enterprise; prototype, for building or executing, and; deploy, for completed prototypes that will be deployed to the enterprise."
"We've heard a lot about AI over the years and there's a number of places where it's already in play, but the ability to generate content is a pretty interesting capability and we're starting to look at how does that actually change DISA's mission and the department and what we provide to the department going forward," Stephen Wallace, DISA's chief technology officer, said Wednesday during an event hosted by AFCEA's DC chapter. "We actually added that to our tech watch list in the planning phase."
Wallace told DefenseScoop following his remarks that the generative AI will likely appear to the public in mid-year release of the tech watch list for fiscal 2023.
Wallace said DISA has recently had discussions with the Defense Innovation Unit regarding some of their projects to see how this type of AI can be adopted.
It's too early to tell exactly what use cases this AI might have for DOD, hence placing it in the planning phase of the tech watch list, but Wallace offered it could have a few operational applications.
"We can see a lot of uses operationally from an assistant sort of view where you can query the thing for standard operating procedures or whatever, rather than going through a litany of documents that are like a traditional search engine," he told DefenseScoop. "Just that ability to provide an analyst with an answer out of the gate is really valuable to us."