Defense Department has awarded first JWCC cloud task order
DISA Director Lt. Gen. Robert Skinner told lawmakers Wednesday that the first task order was awarded last week, with many others coming soon.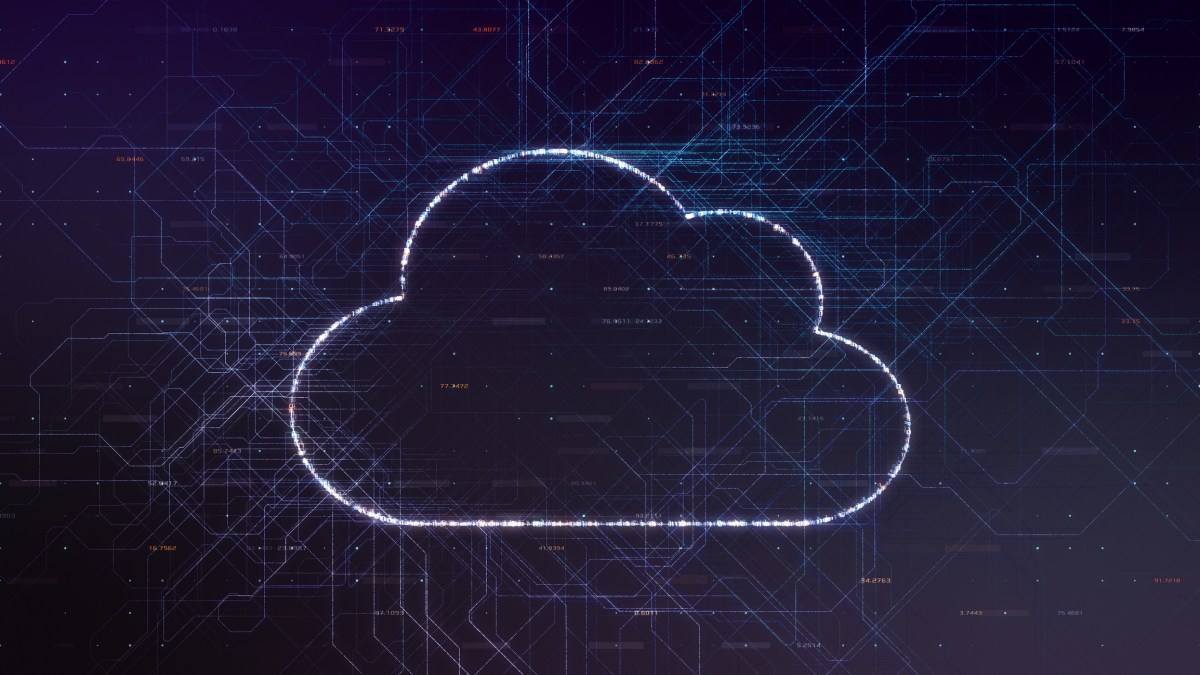 The Defense Department has awarded the first task order for its Joint Warfighting Cloud Capability (JWCC), according to the director of the Defense Information Systems Agency.
The Pentagon awarded spots on its enterprise cloud contract to Google, Oracle, Amazon Web Services and Microsoft in December. As part of the $9 billion program, each vendor participating in the program must compete on individual task orders that will be rolled out in batches.
"We just awarded the first task order last week, and many others are working through the process," DISA Director Lt. Gen. Robert Skinner told the Senate Armed Services Subcommittee on Cybersecurity Wednesday. Skinner did not clarify which vendor received the task order awards, nor for how much during the hearing, but DefenseScoop later obtained additional information from the agency.
"The first task orders awarded under the JWCC contract allows the JWCC Program Management Office to test cloud service offerings in a sandbox environment, validating several JWCC requirements through real world cloud consumption (e.g., proof of concepts, verification of policy-based controls). Each of the four JWCC contract holders received an equal task order," a DISA spokesperson said in a statement to DefenseScoop on Wednesday.
The total value of each task order, inclusive of all option periods is $3,765,643.46. The period of performance of each task order includes a one-year base period, which began on March 24, and two, one-year option periods to be executed thereafter, the spokesperson added.
In a statement, Rick Wagner, president of Microsoft Federal, said: "We are ready to support the U.S. Department of Defense as it begins executing on the JWCC contract. This task order award will enable the U.S. Government to develop the necessary process to build and test capabilities that will support mission-critical operations through the JWCC contract."
Google declined to comment. Oracle and Amazon Web Services did not immediately respond to DefenseScoop for comment.
JWCC is designed to replace the canceled Joint Enterprise Defense Infrastructure (JEDI) effort scrapped by the Pentagon in 2021. Whereas JEDI was a single-source enterprise cloud, JWCC is a multi-cloud solution. The program is being managed by DISA.
The contract will enable enterprise cloud capabilities at the unclassified, secret and top-secret classification levels, Skinner noted. Officials in the past have explained that vendors will have access to unclassified capabilities once the JWCC contract was awarded, with secret and top-secret offerings following after.
Defense Department CIO John Sherman told lawmakers Wednesday that the enterprise cloud capability is essential for a number of Pentagon modernization efforts — from Joint All-Domain Command and Control (JADC2) to artificial intelligence and machine learning initiatives.
"At last, the department has access to enterprise cloud capabilities from four world-class U.S. vendors at all three security classification levels from the continental United States to the tactical edge, which can mean an island in the western Pacific, key terrain in Eastern Europe or even a ship at sea," Sherman said.
While each of the services has begun developing its own cloud capabilities separate from JWCC, there is still demand for an enterprise cloud within combatant commands and other supporting defense agencies, Sharon Woods, director of DISA's Hosting and Compute Center, said last week at a virtual event hosted by Federal News Network.
"There's no such thing as a one-size-fits-all solution. The department's mission is vast, and there is a lot of diversity in the different missions across the military services and the combatant commands and the DOD components," Woods said.
DISA hopes to operate on a fast-paced timeline and award the task orders in 60 days or less in order to meet the demand for cloud services across the enterprise, she said.
"While it's an enterprise contract, it allows for decentralized ordering," she said. "You do not have to use a contracting officer at DISA in order to place an order off the contract."
Updated on March 29, 2023, at 3:15 PM: This story has been updated to include additional information provided by a DISA spokesperson.