Pentagon issues rule to ban TikTok on all DOD-connected devices, including for contractors
Contractors are mandated to update their internal workplace technology policies to incorporate the new requirements.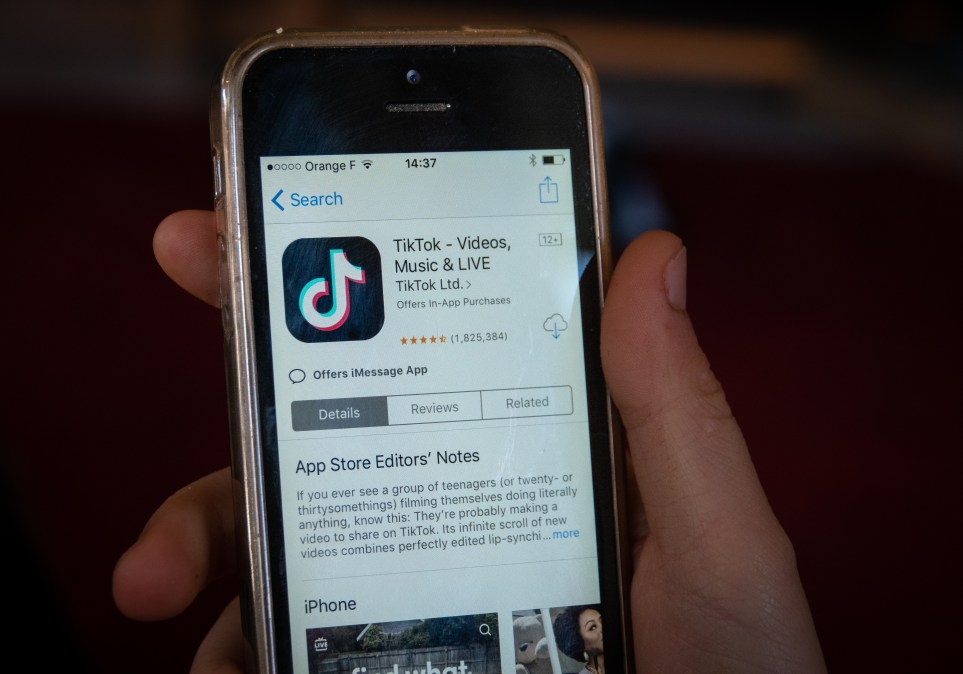 The Defense Department was among three federal agencies Friday to formally issue an interim rule that bans the "presence or use" of the Chinese-owned social networking app TikTok on devices that connect with government systems, including those owned by outside contractors.
For years now, the Pentagon has unequivocally urged personnel against downloading and accessing TikTok on government and personal devices. Federal leaders have repeatedly raised concerns of cybersecurity and spying threats, and Congress has also warned that user data captured via the social media app could be shared with the Chinese government and ultimately used in ways that threaten national security.
In February — following the passage of the No TikTok on Government Devices Act late last year — the Biden administration issued guidance to federal agencies mandating that they ensure TikTok was no longer accessed on federal hardware in the following 30 days.
The new interim rule issued by the Defense Department — along with the General Services Administration and NASA — on Friday takes that a step further to impose it on contractors as well, implementing the statute within any contract solicitations that those agencies release from June 2 onward. And any solicitations issued before but awarded after June 2 have to be reissued and amended to comply with this interim rule by July 3.
"This prohibition applies to devices regardless of whether the device is owned by the government, the contractor, or the contractor's employees (e.g., employee-owned devices that are used as part of an employer bring your own device (BYOD) program)," officials wrote in a summary of the new rule published on the Federal Register.
According to the interim rule itself, also on the Federal Register, it "revises the Federal Acquisition Regulation (FAR) to implement the prohibition on having or using the social networking service TikTok or any successor application or service developed or provided by ByteDance Limited or an entity owned by ByteDance Limited."
Among multiple inclusions, the rule directs contractors to update their internal workplace technology policies to incorporate the new requirements.
"The prohibition on having or using a covered application on information technology, including certain equipment used by federal contractors, is a national security measure to protect government information and information and communication technology systems," officials wrote.
Defense Department spokespersons did not comment on DefenseScoop's questions about prior military-connected use of TikTok, how they are ensuring the rule is followed, and other topics by publication.
Those who wish to submit written comments to government regulators for consideration ahead of the establishment of the final rule must do so by Aug. 1.