Task Force Lima spurs movement in the DOD to understand generative AI
Task Force Lima leader Joseph Larson, III outlines DOD goals for a future where gen AI is part of workflows and seeks collaboration from industry and government.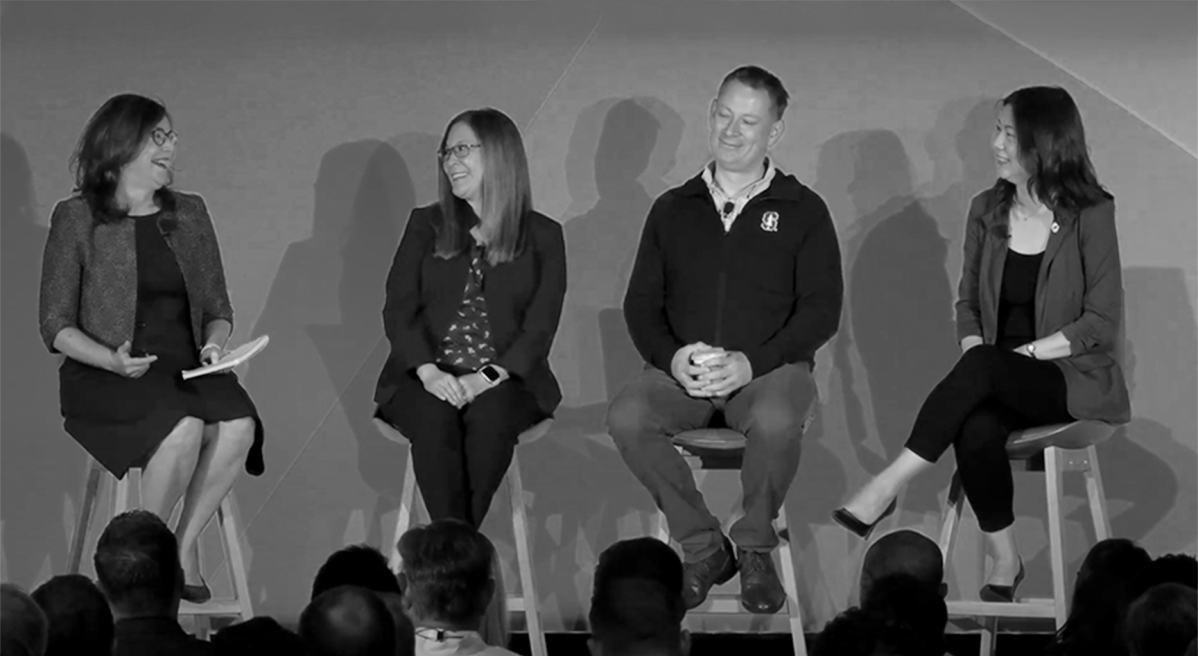 Generative artificial intelligence presents several challenges for the Department of Defense, and the Pentagon has launched a new task force dedicated to understanding both the ramifications and the use cases for integrating generative AI responsibly into the DOD's activities.
Joseph Larson, III, deputy chief digital and AI officer for the DOD Chief Digital and Artificial Intelligence Office, delivered his pitch to government and industry leaders for their participation in addressing these challenges alongside the DOD during Google Cloud NEXT session Supercharging the public sector with AI.
Generative AI is a "technology that leaked from the laboratory, and the department needs to move fast to be prepared for a future where it is a part of the way we do work today," he stressed.
The rapid adoption of generative AI is a major disruptor of the DOD's long-established practice of research, validation, testing and deployment when adopting new technology.
Larson explained that the task force was born out of a "concern about both the enormous risks of the technology being misapplied, misused and misunderstood in terms of our workflows, but at the same time the potential, but unrealized and unproved, benefits to a massive enterprise that has the need to leverage AI to solve a number of its problems."
Task Force Lima is only a few weeks old, but the team seeks involvement from industry to help the DOD understand the rapidly evolving technology.
Larson cited a number of goals the task force is focused on, such as how to measure the performance of models, better understand the metrics and frameworks towards responsible AI, define the strategy and guidance around these frameworks, build out the infrastructure needed to manage data and to identify use cases where the technology would be most valuable.
"This problem of generative AI is taking up a lot of our bandwidth right now, and it's an area of enormous challenge where we're going to need the integrated insights of the technology community to advise and assist the department not just in terms of your products, but in terms of the ramifications at a broad level of how this technology manifests in our department," he said.
"Supercharging the public sector with AI is an objective that can accelerate the public sectors' missions overall and fulfill the promise of bridging the gap between what constituencies are worried about and how public servants can respond," shared Katharyn White, director of marketing for public sector at Google.
Watch the full panel discussion, "Supercharging the Public Sector with AI," and hear more from our government leaders on their AI and security initiatives.