DOD plans to build 'surge' capacity for information forces
The new Strategy for Operations in the Information Environment includes "people" as a major line of effort.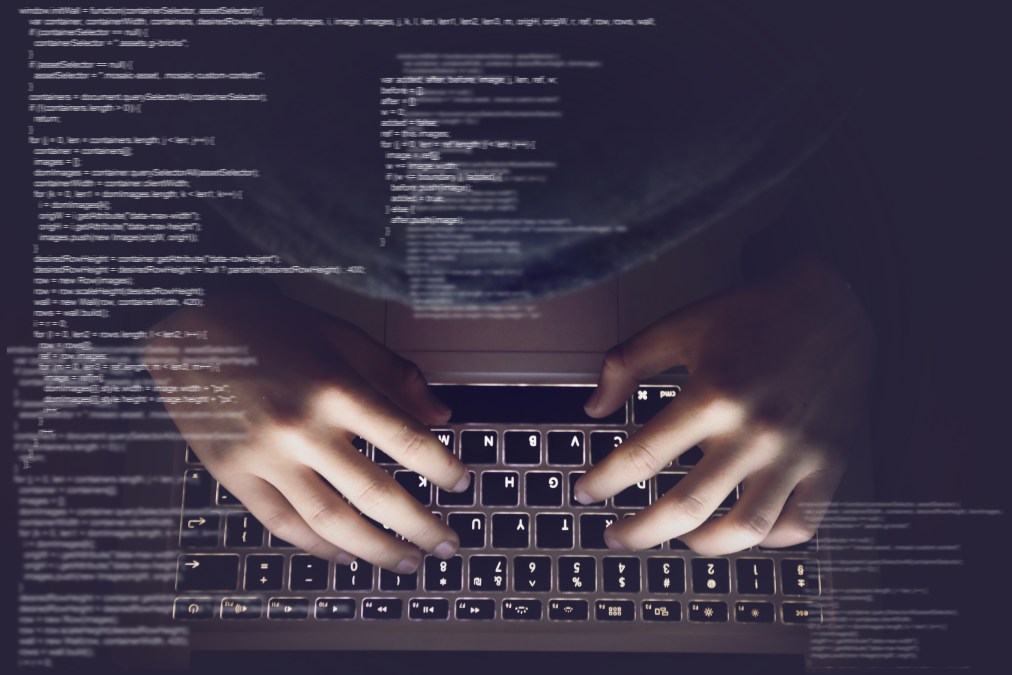 The Department of Defense has recognized it needs a surge capability to respond to activity that occurs within the information environment.
Tucked inside the DOD's Strategy for Operations in the Information Environment, released publicly Nov. 17 but published in July, the department notes it will need to build up its workforce to take on an increase in adversary activity within the information sphere.
"DoD needs the ability to surge capability and capacity to quickly respond and maneuver in and through the IE. As such, DoD must build a process to rapidly deploy teams of information forces, including the reserve force," the report states. "As we have done across DoD with other functional professional communities, DoD will fully develop an information workforce composed of uniformed and DoD Civilian members and execute the full range of the human resource and talent management lifecycle for this workforce, including active recruiting and accession, training/education, career path development including equitable competitive opportunity for command and [general officer, flag officer and senior executive service] leadership development and assignment, and broadening/retention."
In recent years, adversaries have sought to exploit the information environment through disinformation, misinformation, information operations and other activities as a means of undermining U.S. and allied interests without having to confront them in direct military conflict.
The strategy notes that the joint force has many different types of information forces that operate across all domains of warfare and will provide subject matter expertise and capabilities.
To bolster the workforce, the department will aim to improve training and education to require commanders, staffs and personnel carrying out information activities to have a full understanding of how to integrate information into military ops, which was long considered an afterthought and not part of planning from the outset.
"DoD must educate the force on how information can be used to benefit joint force operations and how competitors can use this same information for malign purposes to undermine the United States," the document states. "It is DoD's responsibility to provide all its members, including those assigned to the Services, joint organizations, and combat support agencies, with the training and resources needed to be resilient to foreign malign influence and to improve their understanding of the informational aspects of military activities. DoD implements force development and design initiatives in education and training and organizes DoD to enable effective OIE."
Given the unique skills these personnel possess, the Pentagon must place an emphasis on recruitment, talent management and retention of this highly diverse and inclusive workforce, the strategy states.
The department will also rely on technology to help its personnel leverage massive amounts of data.
"Commanders and leaders at all levels will address information in strategy, campaign design, plans, targeting, and assessments. DoD will need to invest in systems that can characterize the IE, sharing large amounts of data that is easily discoverable and can be ingested into different programs for analysis. The system requirements will need to fit into joint force training and support interoperability with the entire joint force, partners, and allies," according to the strategy.