NGA picks 13 companies to compete through $900M intelligence support contracting vehicle
The agency is pretty tight-lipped about the work GEO-SPI B will fundamentally enable, but a spokesperson shared some details with DefenseScoop on Tuesday.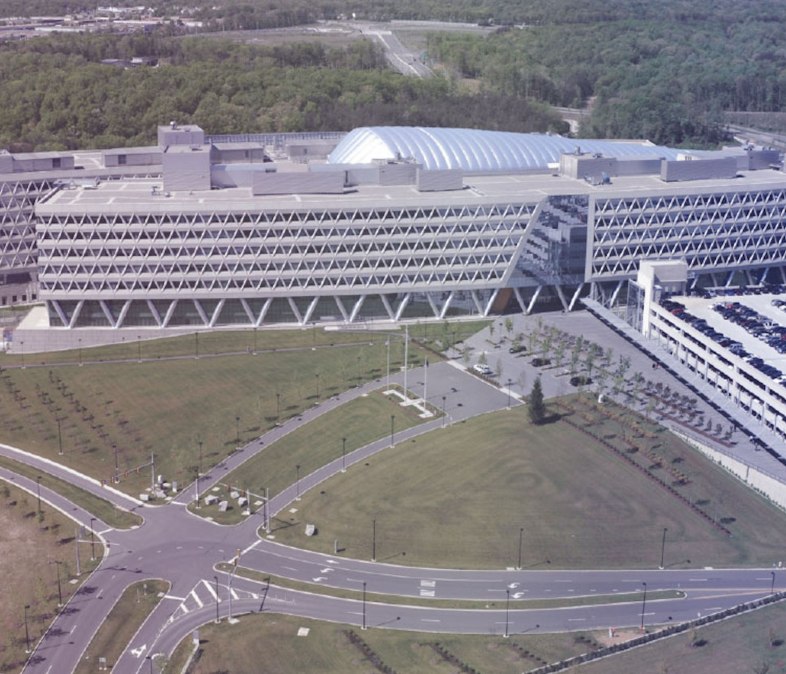 The National Geospatial-Intelligence Agency officially tapped 13 companies to now vie to supply a range of technologies and mission support services via its major multiple award indefinite-delivery/indefinite-quantity (IDIQ) contracting vehicle for national security-aligned intel capabilities.
A list of the entities that landed spots on the GEOINT Enterprise Operations Service and Solutions Program with Industry, Core Mission Operations (GEO-SPI B) contract was included in a federal contracting award notice posted online on Monday afternoon.
"The companies selected for the IDIQ will compete for individual task orders across the seven-year ordering period, collectively worth up to $900 million," an NGA spokesperson told DefenseScoop in an email on Tuesday.
The spy agency has been pretty tight-lipped about the work GEO-SPI B will fundamentally enable. Contracting materials that would shed light on that are accessible only to individuals and businesses approved by the U.S. government to use the Intelligence Community Acquisition Research Center.
"This suite of IDIQ contracts provide NGA's core contracted intelligence and foundational analysis encompassing the tasking, collection, processing, exploitation, and dissemination (TCPED) functions that underpin GEOINT work," according to the agency's spokesperson.
The 13 approved contractors include:
3GIMBALS
BAE Systems
Booz Allen Hamilton
Castalia Systems
Continental Mapping Consultants
Geo Owl
Leidos
ManTech
Novetta
ProCleared
Royce Geospatial Consultants
Solis Applied Science
Thomas & Herbert Consulting
Once selections are made under this IDIQ, associated work will be performed at NGA sites and in partner facilities.