Royce Geo, Leidos secure first task orders via NGA's $900M intelligence support contract vehicle
Those two businesses were among 13 that NGA approved in May to compete via its GEO-SPI B acquisition mechanism.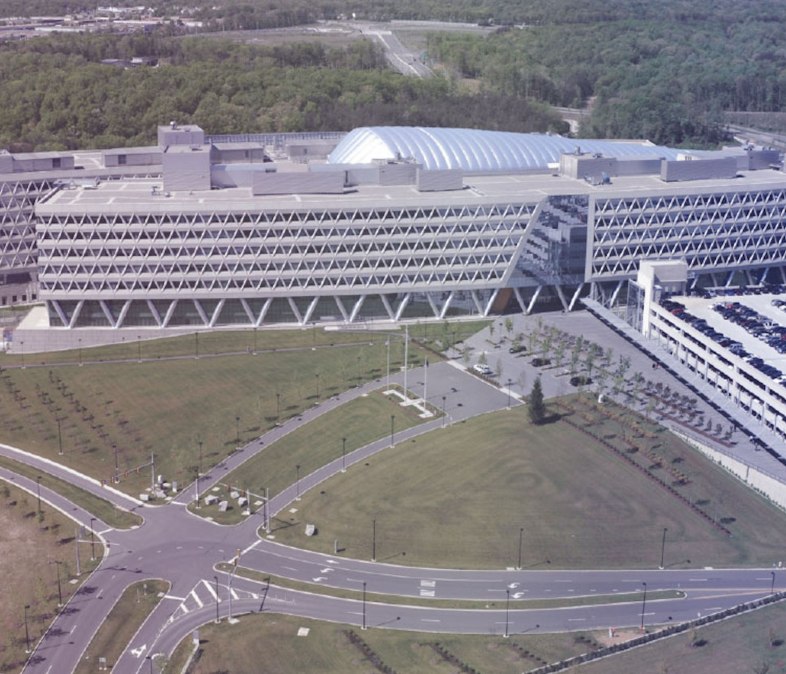 The National Geospatial-Intelligence Agency recently awarded Royce Geospatial Consultants and Leidos the first task orders on its major multiple award indefinite-delivery/indefinite-quantity (IDIQ) contract vehicle for national security-aligned intelligence support, DefenseScoop has learned.
Those two businesses were among 13 that NGA approved in May to compete for task orders via its GEOINT Enterprise Operations Service and Solutions Program with Industry, Core Mission Operations (GEO-SPI B) acquisition mechanism, which is collectively worth up to $900 million across a seven-year ordering period.
"This suite of IDIQ contracts provide NGA's core contracted intelligence and foundational analysis encompassing the tasking, collection, processing, exploitation, and dissemination (TCPED) functions that underpin GEOINT work," a spokesperson from the agency told DefenseScoop in an email on Monday.
"Both Royce Geospatial and Leidos were awarded Task Orders under the GEO-SPI B IDIQ in late September," the spokesperson said in response to questions from DefenseScoop. They did not provide any further details on the task order amounts, associated products and services, delivery timelines, or future awards.
The spy agency has been largely unforthcoming about the efforts GEO-SPI B fundamentally underpins — and contracting materials associated with it are accessible only to individuals and businesses approved by the U.S. government to use the Intelligence Community Acquisition Research Center. Broadly though, it's meant to fund geospatial intelligence capabilities (or data and information directly linked to specific geographical locations) to inform military and defense activities, like mission planning and precision targeting.
Royce Geo's work under this award will build on previous projects it has conducted for NGA, including monitoring trends in hundreds of global locations with artificial intelligence and machine learning systems and other pursuits under the Economic Indicator Monitoring (EIM) Program, according to the company.
Leidos declined to comment.