DOD moves to 'digitize' its workforce with new AI, data and software career pathways
The CDAO is also preparing to release a new data and AI implementation strategy "by the end of the summer."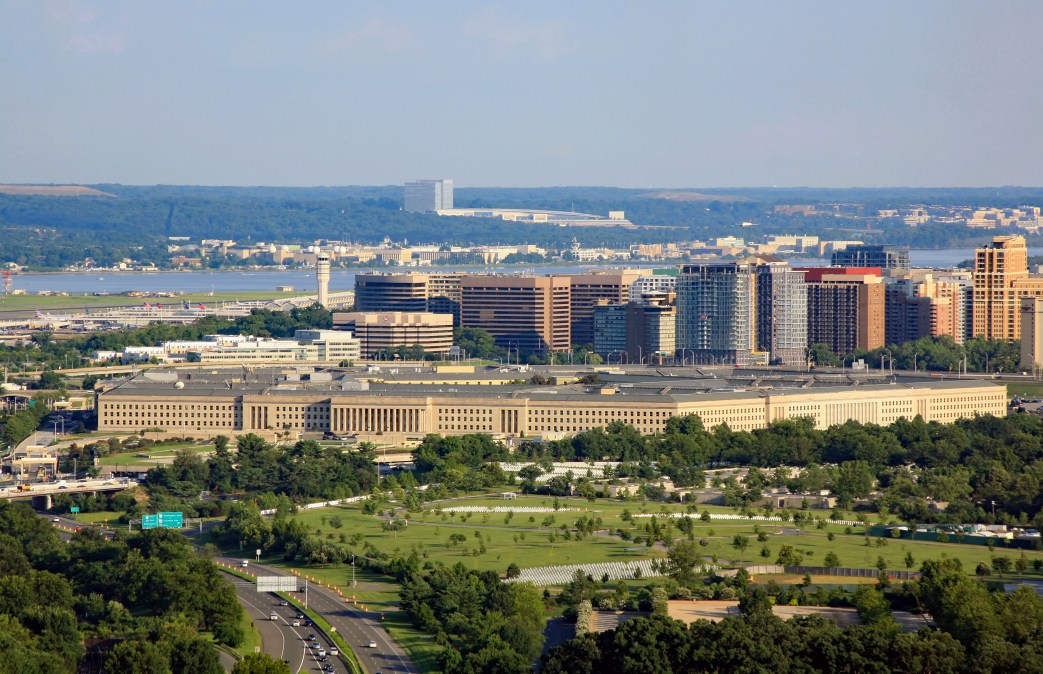 With a recent administrative update and unique hiring flexibilities from Congress, the Defense Department is expanding its internal job pathways and pipelines to include more trajectories for employees to pursue associated with modern and emerging digital technologies.
The Chief Digital and Artificial Intelligence Office (CDAO) "just added" 10 new data- and AI-related "work roles" to recruit personnel for the Pentagon's cyber workforce, Deputy Chief Digital and AI Officer Margie Palmieri announced on Tuesday. The Office of the Secretary of Defense's team for research and engineering is also leading a new work-role pathway for software experts, she confirmed.
"We see a lot of really sharp folks inside of DOD that are just really interested in getting into this space — but lack a clear career path to do that," Palmieri said during a panel hosted by the Center for Strategic and International Studies.
Though she didn't go deep into any specifics, Palmieri suggested that the department has reformed its cybersecurity-aligned workforce framework to grant the same special authorities Congress permits to its cyber hiring permissions efforts, to now cover new AI, data and software career positions and specialties.
The DOD's Cyber Workforce Framework (DCWF) is a hierarchical structure that contains broad categories, specialty areas and work roles. In that guiding document, work-roles organize and describe the skills employees need to execute key functions.
Palmieri noted that this addition of new roles "also gives us the ability to direct-hire because it's part of the cyber workforce — and it gives us the ability to provide higher pay than the regular kind of general schedule employee."
This move to extend hiring options is part of a broader initiative via which the Pentagon is "really trying to digitize our workforce," she added.
As the department's "community manager" for these new data and AI positions, the CDAO is exploring how to define those job descriptions, studying talent pipelines and puzzling out how they might best up-skill the existing federal workforce in these fields.
Palmieri would not estimate how many new recruits this shift could bring into the department.
"I mean, that's the work we're about to go and do, because they aren't coded out there. And so we will help define the work roles and then we're going to find the people that want to self-select into the community — or that managers want to reskill to bring into the community," Palmieri said.
She also confirmed the CDAO is preparing to release a new data and AI implementation strategy "by the end of the summer."