'Transformer' large language models expected to drastically advance military computer vision capabilities
"We have positioned ourselves to lift off," a senior NGA official said.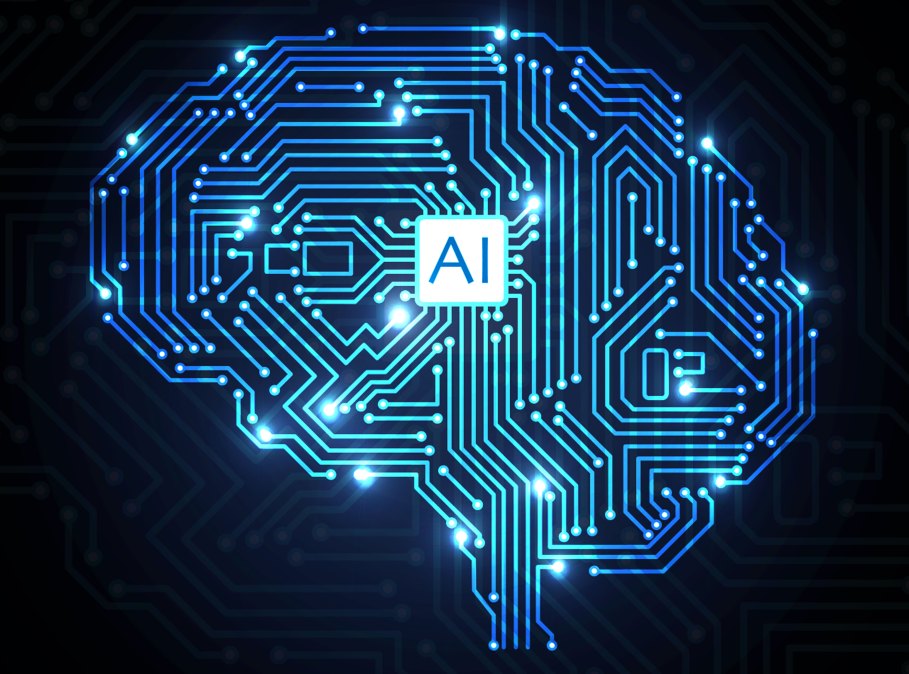 ST. LOUIS, Mo. — Within the next decade, humans will be "blown away" by the impact large language models have on the military's computer vision capabilities, according to the National Geospatial-Intelligence Agency 's Data and Digital Innovation Director Mark Munsell.
Such models are at the heart of generative artificial intelligence, a buzzy, emerging technology subfield through which machine systems can be trained by humans to generate audio, code, images, text, videos and other content.
Of those, it's transformer models — or neural networks that can "learn" context about things by tracking relationships in sequential data, which were just invented in the last few years — that Munsell said will "be generating so much insight and so much valuable, high-quality information that we'll be winning the wars."
"I think five years from now we're going to be running so fast. We are going to be developing models so fast. We're going to be developing software so fast and capabilities so fast. I know it sounds kind of absurd to say for those of you that have been around this agency and this community for the last 20 years, but I think it's going to be so fast that I think the companies here will be delivering software multiple times a day. I think we'll be developing models multiple times a day — constantly testing those, through an automated fashion, and getting feedback from our analysts and feedback from our end users daily," Munsell said on Tuesday at the annual GEOINT Symposium.
Over the last decade, NGA has adopted a cloud operating environment and applied advanced, interactive development techniques. Now, the agency is bringing in new labels and new models, with machine learning ops.
"We have positioned ourselves to lift off," Munsell said.
Earlier at the symposium during a press briefing, he noted ongoing efforts associated with "Maven," the Pentagon's flagship computer vision effort.
"What's happening with this with Maven, specifically, is that certain commands are adopting it to tackle certain workflows, and therefore it's becoming this sort of stream of data between the different Maven instances around the commands," he told reporters.
That's providing many new opportunities for the Defense Department associated with interoperable data.
"This transformer technology, while it makes an interesting piece of art, or can make a song, or generate a term paper — those are all interesting, valuable things and obviously the future is going to be leveraging that — so we are learning from those techniques. Our community is learning from those techniques and applying them to what's called visual transformers, applying them to computer vision. And I think you'll see some breakthroughs over the next couple of years as that technology gets used more in our domain," Munsell said.