Anduril nabs $1B contract for anti-drone work with SOCOM
Anduril Industries was awarded a major contract for counter-drone work with Special Operations Command.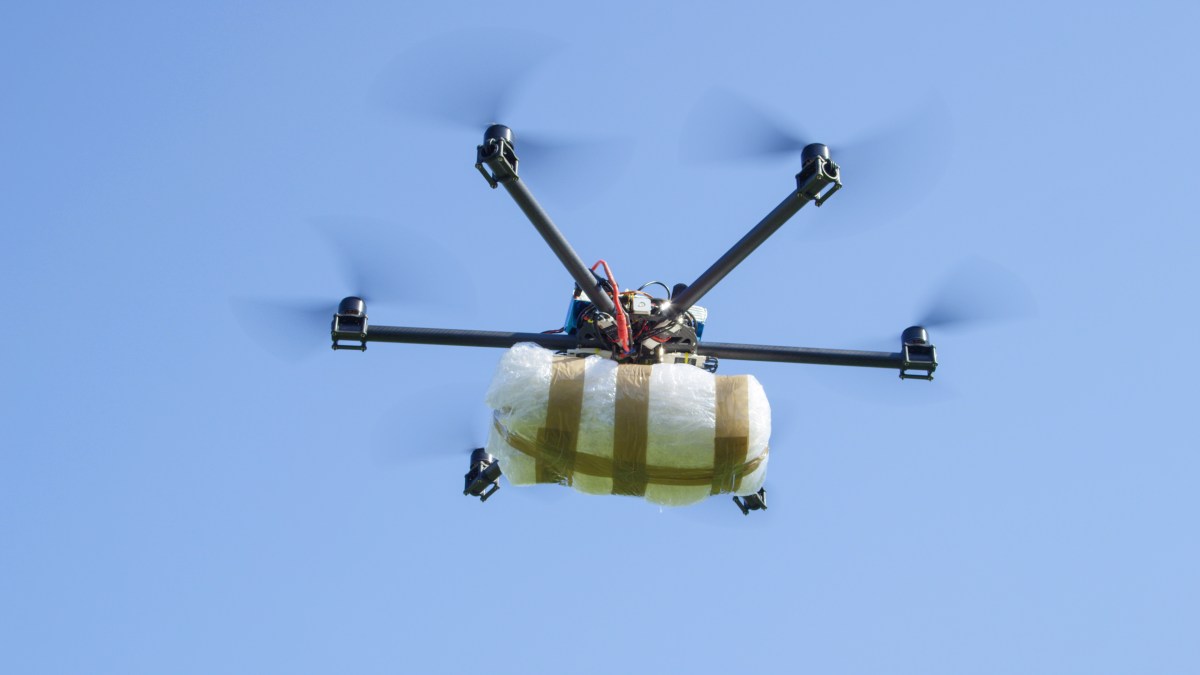 Anduril Industries won a nearly $1 billion contract to do counter-unmanned systems work for Special Operations Command, the Department of Defense announced Thursday.
The award grows Anduril's work as one of the defenses industry's up-and-coming tech-focused startups trying to bring Silicon Valley-style entrepreneurship and innovation to the defense market.
The company boasts a suite of tech offerings that range from drones and anti-unmanned systems to a digital "wall" system and artificial intelligence-based platforms, according to its website.
Anduril will serve as "a counter-unmanned systems, systems integration partner (SIP)" for SOCOM, the notice for the indefinite-delivery, indefinite-quantity contract states.
This work will be done "in various locations within and outside the continental U.S." over the next decade following an initial $1 million award, according to the contract notice.
Anduril beat out 11 other bidders.
"The evolving unmanned aerial threat requires flexible, adaptable, and rapidly deployable technology approaches," Brian Schimpf, Anduril co-founder and CEO, said in a news release.
Anduril will be providing its counter unmanned "family of systems," supported by its Lattice operating system. The tech will include its Sentry Tower, Anvil interceptor UAS, Pulsar and Foxhound systems, according to the company.
"As the SIP, Anduril will maintain continuous system updates, develop and deploy new capability, and integrate best-in-class third-party sensors and effectors, future-proofing deployed systems at no additional cost to the customer," Anduril said in a statement.
Anduril's most recent contracts with the DOD had been in the multimillion-dollar range, most notably a $99 million contract from the Defense Innovation Unit for similar counter-drone technology.
In April the company announced its acquisition of Area-I, a U.S. drone maker that had done work with SOCOM.
In June, Anduril closed a $450 million Series D funding round that pushed the company's valuation to $4.6 billion.