Marine Corps focusing more on data, which means it must enhance cloud capabilities
Advancements in cloud computing will allow the Marine Corps to mass store and compute data enabling it to get to the right forces at the right time.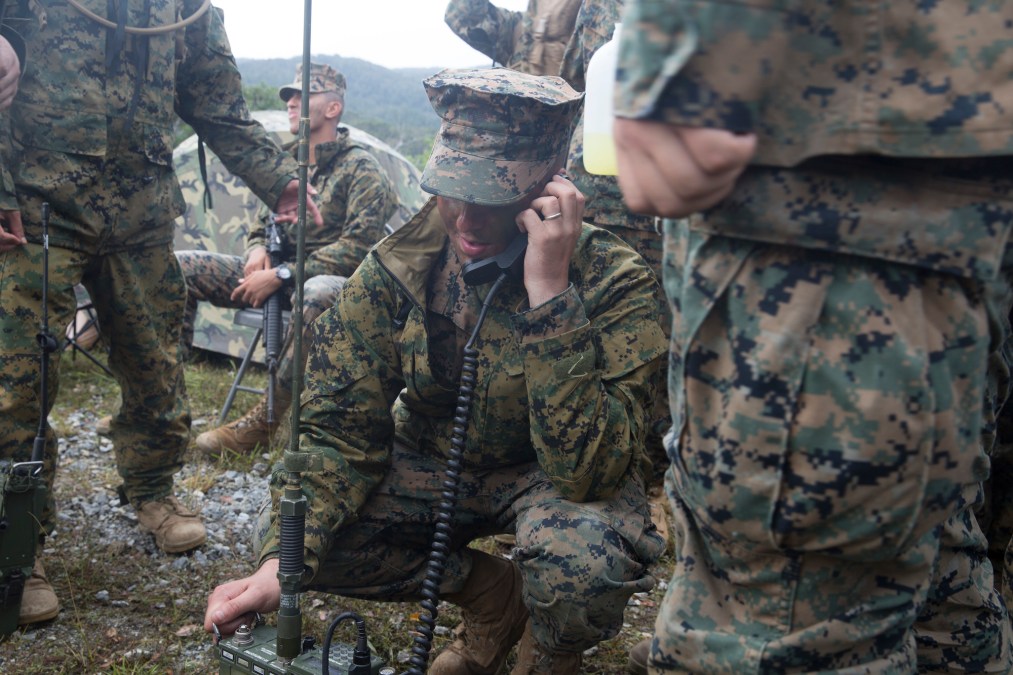 After years of not always doing the appropriate level of "due diligence," the U.S. Marine Corps is now taking a sharper focus on data.
"We haven't paid our due diligence to data. We are beginning to have a more disciplined focus," Lt. Gen. Matthew Glavy, deputy commandant for information of the Marines Corps, said Tuesday at a virtual event hosted by GovConWire.
Advancements in cloud computing are now enabling the Corps to take a "combined arms" approach to data, Glavy said, referencing the notion of mass storage and mass computational power that exists across the enterprise and increasingly at the tactical edge.
"You can't break all your bad habits overnight, but the idea of massing our data, in the right place, in the right format, using all the appropriate opportunities that DOD has provided us … This is going to be a journey," he said.
Glavy stressed the need for balance, however. The Corps cannot take data centers with them to the tactical edge. So how will it resolve the issue of getting the right information to the right space at the right time when bandwidth and data could be constrained?
"We're going to live in a hybrid cloud environment. You're going to be optimized to fight from the cloud, and sub-optimized to fight on the edge. We will need both," Glavy said. "We'll have to weigh those. There'll be risks that we'll have to take. We're not going to bring a data center to the field … This balance of all the goodness of the cloud and [to] be able to operate on a bad day at the edge. Those at the end of the day are probably our biggest concerns on how we are going to be able to operate."
Additional investments the Corps is looking to make include being able to better sense and make sense of the environment. Part of this relies upon the Corps being the so-called stand-in force for the Department of Defense, which means a persistent presence close to adversaries, but also space-based capabilities.
"Space is critical. Without a doubt, no space, no chance. But also what we're going to have to be able to do from a terrestrial standpoint to fill in gaps when on a bad day the Marine Corps based on its placement and access can provide that key sensing capability for the joint force," he said.