Air Force to share 'war plan' with cleared contractors in search for ABMS solutions
The Air Force is ramping up its engagement with industry for its Advanced Battle Management System (ABMS) initiative.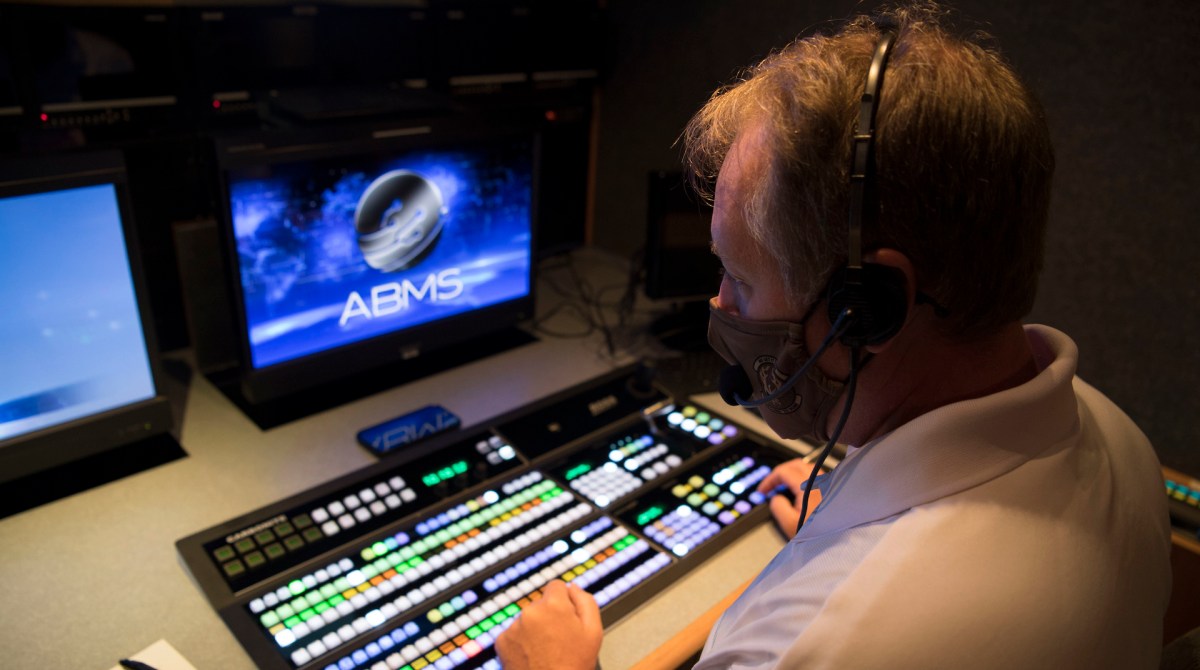 The Air Force will soon let industry in on its top-secret "war plan" for employing Advanced Battle Management System capabilities, according to the head of the ABMS cross-functional team.
The department is ramping up its engagement with industry for its ABMS initiative, which is the Air and Space Forces' contribution to the Pentagon's Joint All-Domain Command and Control (JADC2) concept.
The Air Force now has an approved acquisition strategy for ABMS' digital infrastructure and last month released an RFI on Sam.gov seeking feedback on its plans for a "Transformational Model – Battle Management" (TM-BM) with a focus on developing functional models of C2 concepts.
"We just released this model for prototyping … At the end of the year, we're going to release it as version 1. The reason why that's significant is now what industry has is the exact description of what we're modeling to and they have the objective measures of performance so that they can understand what our current performance is and they can look at how they can apply solutions to optimize that," Brig. Gen. Jeffery Valenzia, leader of the ABMS cross-functional team, noted Wednesday during a webinar hosted by C4ISRNet.
"Next in January, we're bringing cleared industry in to see at the top-secret level an insight into what is the actual war plan, which shows the actual mission threads and all the execution elements with the platforms and the weapons and the sensors that we plan to operate. And they're going to see the concept of operation which we're putting into the digital environment. And with this, what we're looking at is a very rapid partnership with industry under a principle of let's find it and field it and let's buy it before we try to build it," Valenzia said.
The main goal of the JADC2 initiative is to better connect the U.S. military's sensors, shooters and C2 networks — as well as those of its allies and partners. The Air Force has created a new program office for battle management command, control and communications, and set up an ABMS digital infrastructure consortium, among other moves.
"We already know that there are quite a few solutions already in development … on that application layer, the user interface with the data," Valenzia noted. "We're tracking 45 right now. We have 45 solutions that industry and our joint and our allied partners are developing that we now have the means to take it up against a no-kidding war plan to see how it changes our performance."