Senior DOD IT official sees challenges for JWCC implementation
The Pentagon's forthcoming Joint Warfighting Cloud Capability is expected to yield major benefits, but there will be several challenges for implementation, Lily Zeleke said.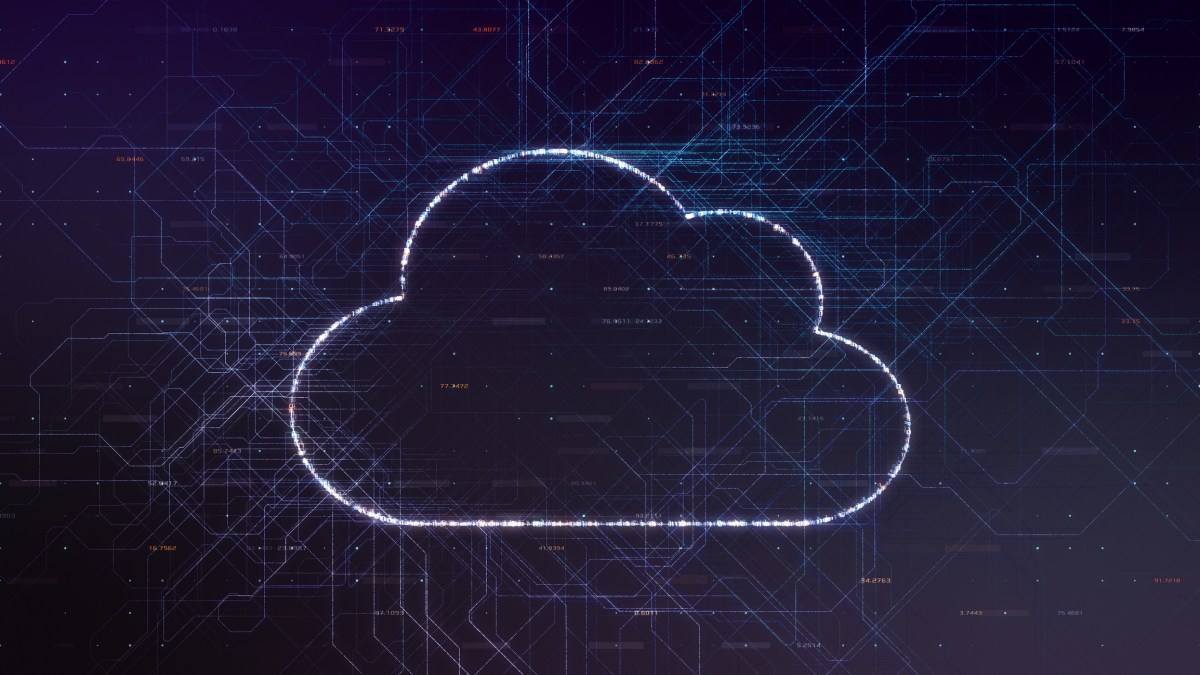 The Pentagon's forthcoming Joint Warfighting Cloud Capability is expected to yield major benefits, but there will be several challenges for implementation, according to one of the department's top IT officials.
JWCC — the replacement for the Defense Department's ill-fated JEDI program — is envisioned as a multicloud enterprise capability for the combatant commands and fourth estate organizations as well as other DOD components that want to leverage it. Contracts for the initiative are expected to be awarded later this month.
JWCC is at the heart of the DOD's cloud and IT modernization efforts, noted Lily Zeleke, acting CIO for the information enterprise in the Office of the Chief Information Officer.
"We cannot really advance a software-driven defense or offense without really having that clear and well-developed cloud infrastructure and environment," she said Thursday at the Government Identify Security Virtual Summit. "Really what it does is speeds up our ability to get information, process information, secure the information at all levels where zero trust comes into play, and the ability to transmit the information at scale and speed to the people that need it."
The JWCC's multi-cloud architecture will initially involve as many as four major vendors. While it's expected to be a boon to the department's IT enterprise, it will also come with challenges, Zeleke noted.
"The uniqueness of that is you have diversity of capability that's going to be brought to bear. When you have that, I think that's an awesome thing. But it's also challenging to make sure that all of these things are integrated, all of these offerings and capabilities are integrated in a way that makes sense and that serves the mission," she said. "When you have such diverse offerings, you also have to manage diverse offerings."
Amazon Web Services, Google Cloud, Microsoft and Oracle were all invited to bid for participation in the program. If awarded spots on the IDIQ contract, those providers would then compete for task order work under the larger contract, which has a $9 billion ceiling.
The Defense Information Systems Agency will be the integrator for JWCC.
"We're going to have to work very hard to make sure that we are offering interoperable capabilities … we're not duplicating things one may be doing or the other may be doing," Zeleke said. "There's going to have to be continuous work and improvement in the way we bring to bear all of the good things … that JWCC offers."
The department must also ensure that all of the various stakeholders are aware of all the offerings that the technology is going to provide, she added.
Notably, the enterprise cloud capability is expected to work at the unclassified, secret and top-secret levels.
"We've never done this kind of an offering where we're going to have offerings at all classification levels," Zeleke said. Because of that, zero trust and other cybersecurity authorization requirements will have to be incorporated into the architecture.
"So I believe there are challenges, but this is one of probably the most exciting things that I've worked on in a very long time. And I look forward to ensuring that we continue to bring to bear what we've promised," she added.