Air Force wants small businesses' help with command and control for large numbers of autonomous systems
Via a new small business innovation research opportunity, the Air Force aims to prototype novel capabilities associated with surveillance, communications and delivery.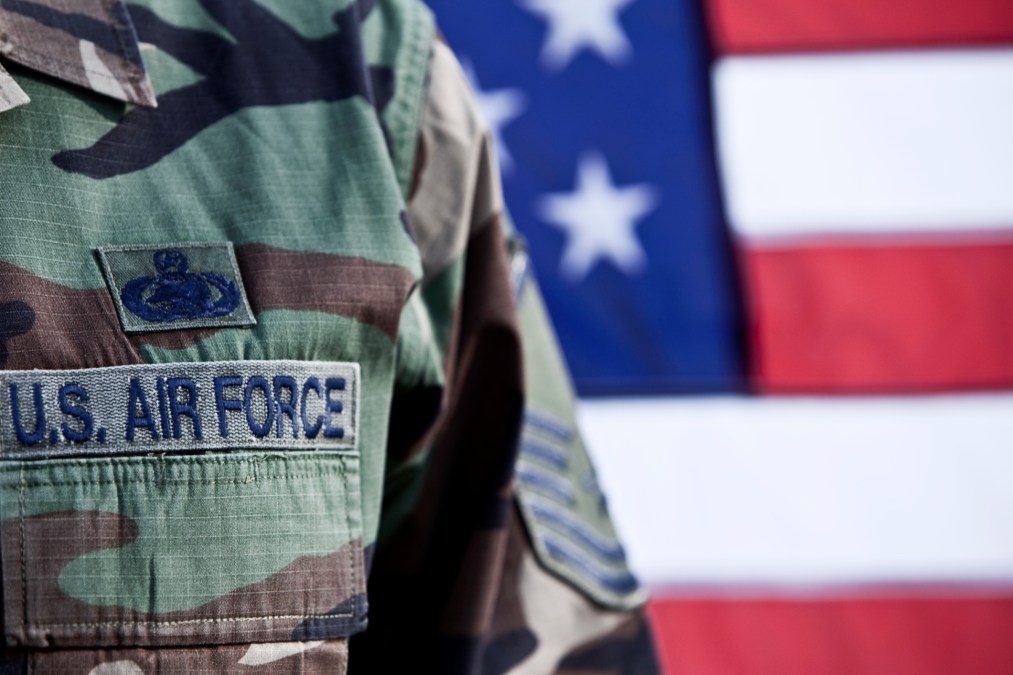 The Air Force will soon tap small businesses to develop novel, decentralized methods for enabling the command and control of unmanned systems operating in vast quantities.
Via a new small business innovation research (SBIR) opportunity that's set to open on Wednesday, the service aims to prototype reliable C2 capabilities for emerging, autonomous platforms that are designed to complete tasks independently or with minimal supervision from human operators. Broadly, the Pentagon considers such capabilities increasingly vital for mission needs now and down the line.
"Industry trends point to increased use of autonomous systems in the future primarily due to economic benefits. These economic benefits favor large numbers of smaller, less expensive systems for many applications such as logistics, communications, and surveillance," Air Force officials wrote in a pre-release document about the upcoming SBIR program. They also noted the potential "for military organizations to use large numbers of smaller, less expensive systems in support roles," as the conflict landscape continues to evolve.
For this specific SBIR topic, the Air Force is primarily interested in "low-cost surveillance, communications and delivery platforms" that can function individually or en masse, distributed over wide areas.
"The desired approach is an architecture that supports the use of large numbers of unmanned platforms that host sensors and communications links and can perform logistics support by delivering material. These unmanned platforms can be stationary or mobile ground vehicles, marine vessels, or aircraft," officials wrote.
They envision a C2 system that can work with a wide range of platform types in diverse and austere operational settings.
A key piece of managing large numbers of autonomous assets involves integrating artificial intelligence and machine learning into the command-and-control workflow. In the pre-release, officials confirmed that commercial models for integrating those technologies into C2 workflows exist — such as Uber's Michelangelo system.
However, the Air Force is looking for a higher level of verification and testing than commercial systems "that can rely on the human operators to perform a validity check before taking action."
This SBIR effort will likely unfold over three phases.
"A potential Phase III application could involve the distribution of materials over a wide area with a set of collaborating autonomous systems, whether this is a commercial application delivering goods to residences, or a military application delivering materiel to remote bases," officials wrote.
This work will have to be conducted in accordance with the Pentagon's legal and policy requirements and recently updated guidance governing the application of autonomous systems.
The Air Force did not respond to DefenseScoop's request for more details on the expected timeline of this SBIR program.