Air Force plans a trio of contracts for Cloud One follow-on
The Air Force is considering a "three-contract" modular approach for the follow-on procurement, which it is calling Cloud One Next.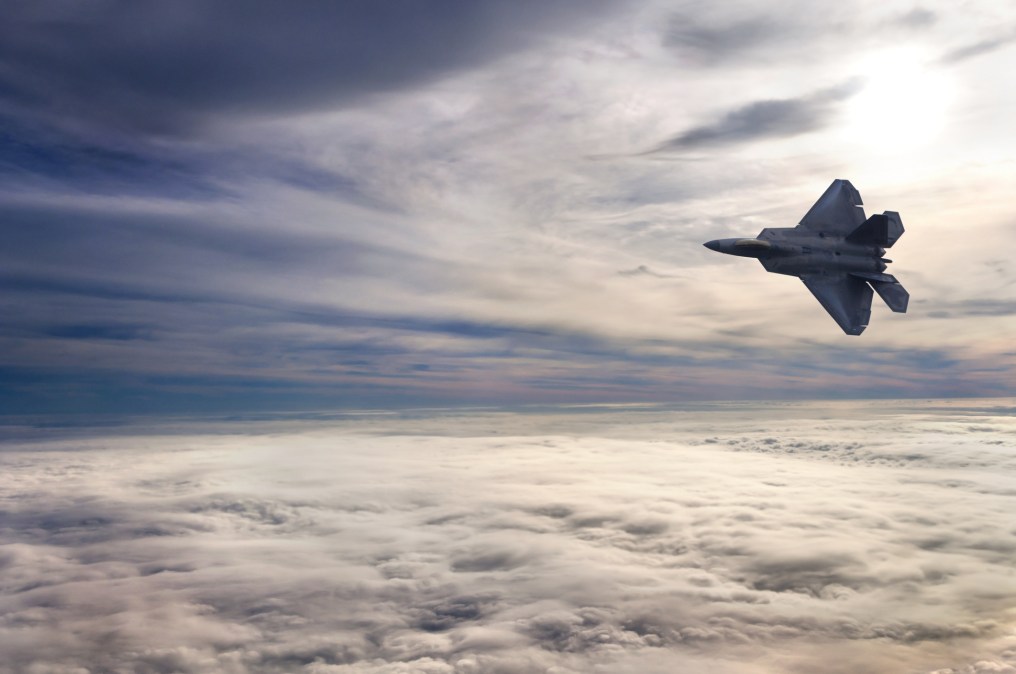 The Air Force is planning to take a modular approach for the follow-on procurement to its Cloud One commercial cloud hosting and services platform, likely with a trio of contracts, procurement documents show.
In a draft acquisition approach market research document published Tuesday, the Air Force reveals that it is considering a "three-contract" modular approach for the follow-on procurement, which it is calling Cloud One Next. Those three contracts, the service says, will be competed on "existing [General Services Administration] vehicles to deliver cohesive cloud capabilities to the DoD."
This decision comes from feedback the Air Force received in its initial request for information on Cloud One Next last November — though the procurement is still in the early planning stages and the strategy could change, the service explains. The Cloud One program is managed by the Air Force Lifecycle Management Center's Enterprise IT and Cyber Infrastructure Division out of Hanscom Air Force Base.
Specifically, the three contracts would focus on operating and modernizing the Cloud One architecture and common shared services, modernizing and migrating applications into the Cloud One Next environment, and partnering with a reseller to procure and manage cloud offerings from multiple service providers and software licenses supporting the cloud environments.
"The intent of releasing multiple contracts is to expand the industrial base of the USAF by
establishing business relationships with multiple vendors who act as industry Subject Matter
Experts (SMEs) across the three areas of interest," the procurement document states.
Additionally, it would look to "best align the [Cloud One] program with the DoD Planning, Programming, Budgeting, and Execution (PPBE) process" by awarding the contracts with their base years ending in quarters two or three of the fiscal year.
Without going into too much detail, the acquisition strategy document breaks down the key intentions of each of the contracts. While Cloud One currently provides enterprise cloud capabilities to the Air Force and wider military from Amazon, Google, Microsoft and Oracle, it explains as part of the proposed modernization that "work may include extending these services into additional Cloud Service Provider (CSP) regions, additional CSPs, additional networks, and classifications as customer priority dictates."
The Cloud One team has asked interested parties to give feedback on the model by March 15.