Navy's global research hub moves to launch a new office in India
Chief of Naval Research, Rear Adm. Lorin Selby hinted at the potential new office this week.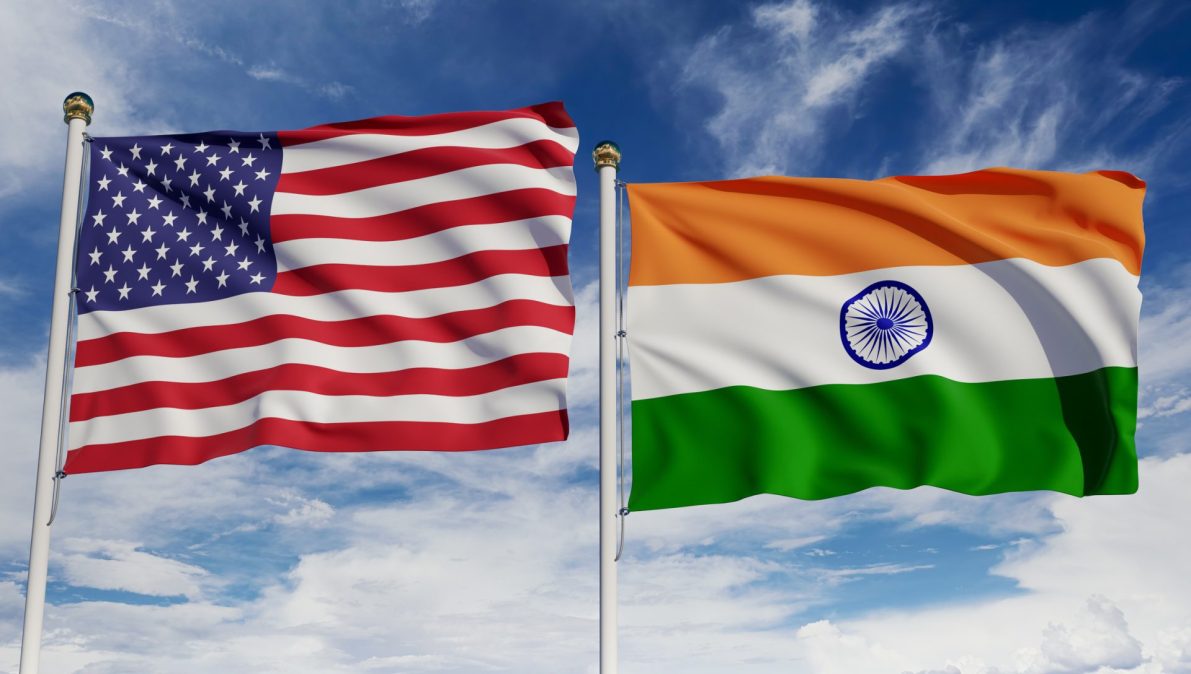 As the Office of Naval Research's international arm ONR Global moves to expand its worldwide presence, senior officials are eyeing India as the next nation where they'll set up a post.
"Scientific collaboration with our international partners is an important ongoing effort. ONR Global has been working with officials in India to open an office there. If new partnerships become official, we will provide details," an ONR spokesperson told DefenseScoop on Tuesday.
One element within the far-reaching Naval Research Enterprise, ONR Global is a vessel through which the U.S. Navy can strategically engage with members across the international science and technology community. The unit functions via multiple offices based around the globe — in places like South America, Australia, and Japan — with a commanding officer and technical director based in the United Kingdom and an executive officer seated in Arlington, Virginia.
"We're trying to put an office in India — I was just there a few weeks ago, trying to work through that deal. I think we're actually pretty close," Chief of Naval Research, Rear Adm. Lorin Selby, said Tuesday at the annual Sea-Air-Space summit.
Notably, this potential for a new ONR Global office in India is not to be confused with ONR's NavalX Tech Bridges initiative, which essentially encompasses a growing network of hubs to better connect technology-driving teams across Naval labs, industry, academia, as well as other military branches. Landing spots for NavalX Tech Bridges are typically based within a commercial business space — as opposed to on a military base.
Still, Selby briefly mentioned in his keynote that there "may be a couple other [NavalX Tech Bridge] spots coming soon."
He declined to provide DefenseScoop with any more information on where those locations could be or the timeline for any launches at that time.