Defense Counterintelligence and Security Agency gets set to launch revamped, more mobile-friendly website 
"With the user in mind," the new site will ensure the most frequently requested pages are easily accessible from multiple paths, a spokesperson confirmed.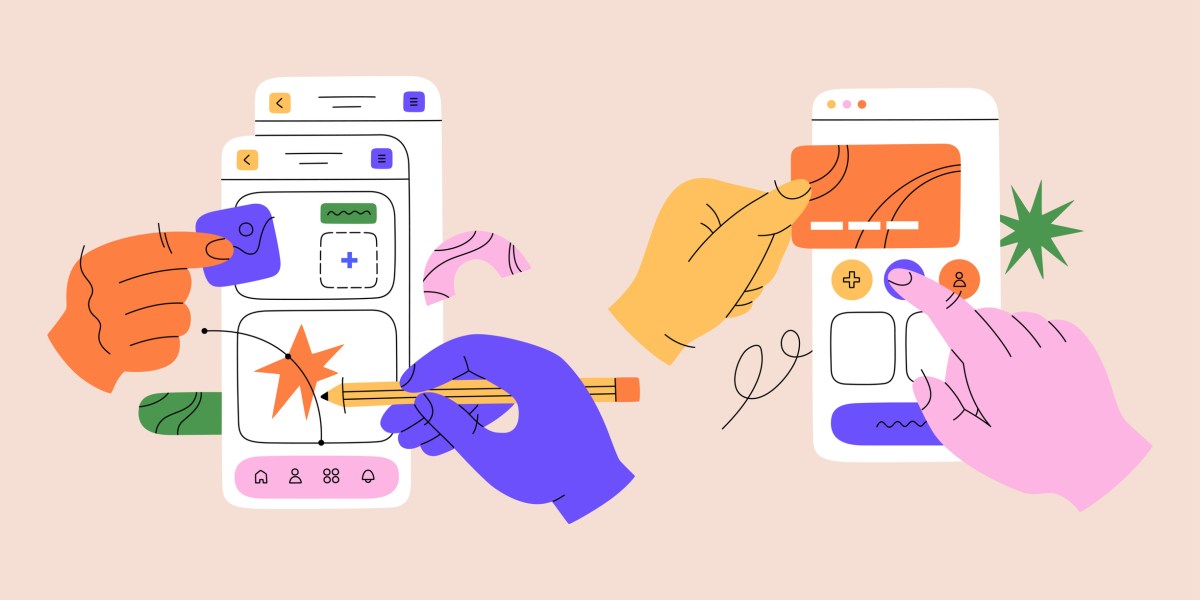 With sights set on drastically improving the experiences of those who tap into its online resources and services like federal background investigations, the Defense Counterintelligence and Security Agency is leading the first major redesign of its website, DCSA.mil.
Broadly, DCSA is responsible for providing personnel vetting and protecting critical technologies associated with the Defense Department, and it operates as the U.S. government's largest counterintelligence and security agency. Under that mission, the agency's website serves as an integral public-facing portal for anyone who undergoes the federal background investigation and security clearance process.
DCSA's roots trace back to the early 1970s, but it was restructured into its latest version in 2019 — the same point when DCSA.mil was launched.
"Since then, the agency has changed and will relaunch the website with a newer look and feel. The new streamlined, user-friendly design will better meet the needs of today's website users," a DCSA spokesperson told DefenseScoop on Wednesday.
The agency's new and improved digital landing point is being developed and designed with increased functionality and navigation capabilities to improve and enhance the experiences of users who engage with its content and offerings.
Some of the new features will include a sort function, better tagging of content and fewer layers of information.
"The new site will be scalable, mobile-friendly, and will allow for easier access to newly developed personnel vetting and industrial security information systems our customers depend on. With the user in mind, the new site ensures the most frequently requested pages (such as e-QIP, or electronic questionnaires for investigations-processing) are easily accessible from multiple paths," the spokesperson said.
After conducting an in-depth review of everything it hosts online, DCSA took down all the materials that weren't up-to-date, as part of this process.
"The majority of removed content was outdated, no longer relevant or has been superseded by more recent updates," the spokesperson explained.
Officials within the agency expect to unveil the redesigned website during the last week of April.
"Current users should plan for URLs to change and bookmarks to be updated," the spokesperson said.