Ethical AI frameworks are crucial to reducing biases, says former Navy CIO Aaron Weis
Weis says he seeks to inform AI technology and make decisions in his new position at Google Public Sector that will continue to positively impact men and women across the DOD.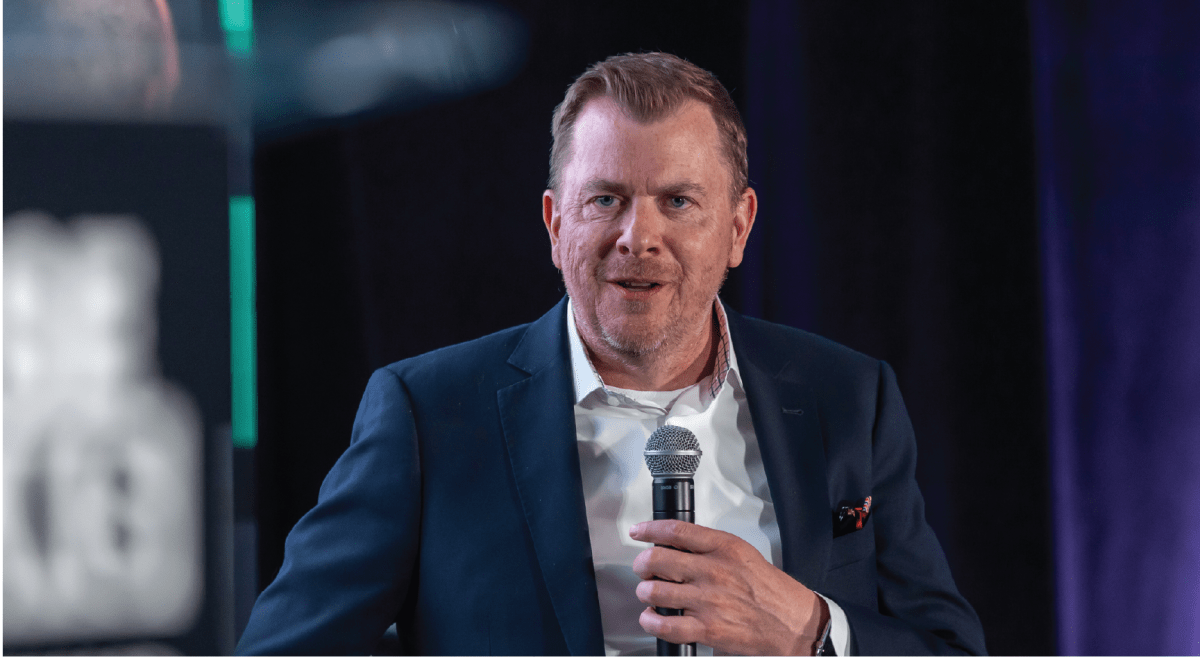 With both industry and government organizations racing to adopt artificial intelligence, it is critically important that leaders work with partners who have established ethical AI frameworks, said former Department of Navy CIO Aaron Weis at the recent DefenseTalks summit in Washington, D.C.
The release of ChatGPT has sparked a fiery debate around the potential negative impacts of the large language AI model. Weis says working with partners who operate under ethical AI frameworks will be vital in detecting and reducing unfair biases, which have been known to lack proper data governance.
Weis shared that he took his recent position as managing director for Google Public Sector technology to help the company's AI development program continue to make informed decisions that will positively impact service men and women in the U.S. armed forces.
"Google has been a leader in AI for a long time," explained Weis, and the company has approached the technology with a bold and responsible mindset—which I think is very welcome, as compared to some of the other players there."
He went on to praise the benefits of partnering with Google, a technology leader that "has the ability to move at speed" and encouraged leaders to initiate a conversation in order to understand "how to apply [AI] within the ethical frameworks that Google has [developed], as well as the ethical AI use that the DOD has directed."
While on-stage, Weis also promoted a collaborative partnership between Google Public Sector and the Expiration Term of Service (ETS) Sponsorship Program that supports service members in the transition from military to civilian life.
"Every year 200,000 men and women leave service and enter back into civilian life. To many of them, this is life changing. Google's partnership with ETS on a program called Onward Ops brings the tools and magic of Google Workspace to transitioning service members. Now, veterans will have the ability to easily connect with job recruiters, receive resume help, build communities and more in such a pivotal time of their lives. Google is so proud to continue to serve and support our veterans."
Watch the full conversation with Aaron Weis at DefenseTalks, hosted by DefenseScoop and to learn more about the Onward Ops program, read more from Weis. Also, hear from our government leaders about their moves to Accelerate the Mission with Artificial Intelligence.
This article was written by Scoop News Group, for DefenseScoop, and underwritten by Google for Government.