How the Navy embraces culture, technology and demographics to modernize operations
U.S. Navy CIO Peter Guo shares how the ship repair facility in Japan is investing in people, processes and technology to solve workforce challenges.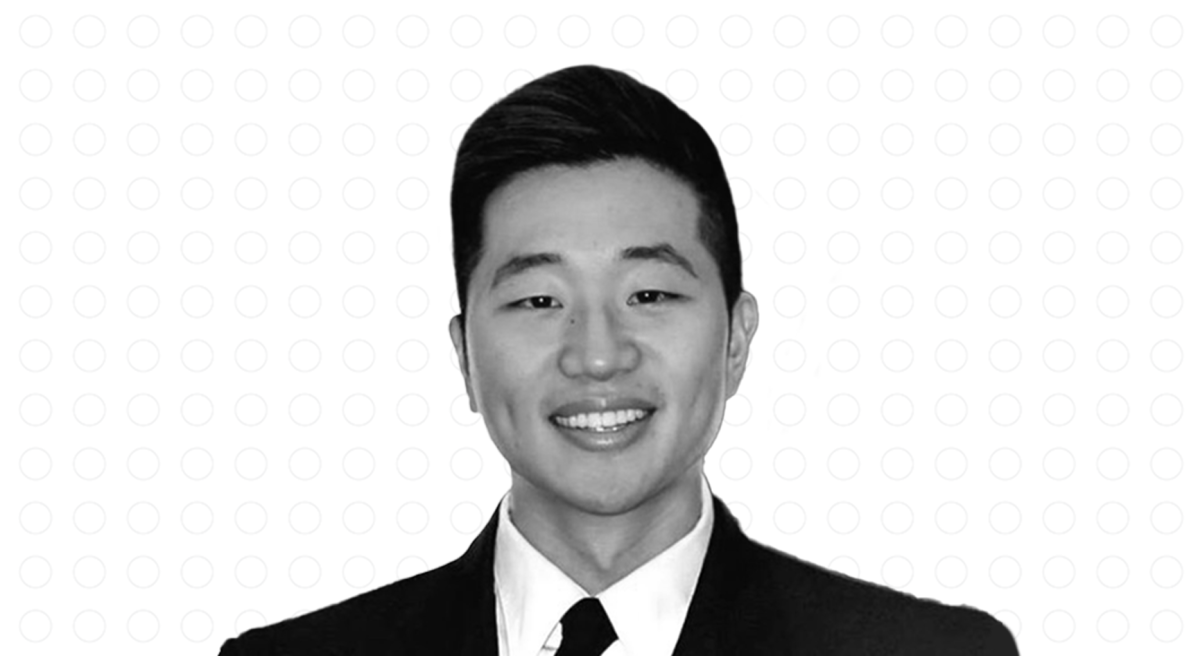 As organizations seek to modernize their operations and recruit the next generation of technology workforce talent, leaders should consider how their strategies impact people, process and technology, in that order, says Peter Guo.
Guo, CIO for the U.S. Navy Ship Repair Facility (SRF) in Japan, says, "investing in technology solves today's problems [and] investing in processes can solve all next week's problems. But investing in your personnel solves the 'forever' problem."
Guo made his remarks during a virtual panel, "Driving cultural transformation with a multi-generational workforce," at the Google Workspace Summit on May 18. He joined other government and industry leaders to share how they are overcoming challenges to accelerate innovation and modernize collaboration and project delivery across their organizations.
Integrating a younger generation into the workforce with commercial technology
Guo talked about the motivations driving the newer generation of engineers to the U.S. Navy.
He remarked how some individuals are leaving industry from higher paying jobs to come work for the U.S. government, "bringing their knowledge and experience in using the best commercial technology or processes to our organization." U.S. members want to be a part of something bigger and work on government projects that support the mission.
He also discussed how working in-country with local team members helps to diversify the experience and perspective in tackling the challenges in front of them. "With regards to our Japanese team members, it's not so much a change in generational demographics, but an influx in personnel who have left their jobs in commercial tech industries to come […] work for a Western company with a more forward-thinking mindset to embrace new technologies," he explains.
Because he manages such a culturally diverse team at the SRF, Guo says that "creating a culture of trust" and "humble intellects" is a key part of aligning different mindsets to come to the same table to approach challenges together.
Ensuring secure, efficient collaboration with Google Workspace
"With a global, always-on workforce, the U.S. Navy requires secure collaboration between teams across countries and time zones," says Lynn Martin, vice president, Google Public Sector. In a recent blog, Martin shared how Google Workspace helps address two unique challenges for SRF-JRMC. One is offering secure connection and call capabilities beyond on-base secure connection channels, and the second was breaking down language barriers to improve collaboration between Japanese and U.S. personnel.
Google Public Sector directly assists Naval Sea Systems Command (NAVSEA) and provides secure support to SRF and Japan Regional Maintenance Center (JRMC), with Google Workspace, "which harnesses Google's threat protection and zero trust capabilities" to ensure secure collaboration between the SRF-JRMC and worldwide Navy stakeholders.
Ensuring mission readiness for global operations
Guo is responsible for the upkeep and modernization of the Navy shipyard network spanning across two sites in Japan and one in Singapore, and nearly 3,500 personnel comprised of U.S. and Japanese government employees and contractors. Their collective mission is to design, build, deliver and maintain ships and submarines, to the U.S. Navy. from India all the way to the International Dateline.
For such a large operation, it is critical to Guo that he ensures the workforce is "aligned to a common vision, a common goal, and making sure all the engines are aligned to push us towards the same direction."
"And honestly at that point name any technology, from a CIO perspective, really, that architecturally makes sense and provides value, and I believe the team will be able to remove any blockers and be able to execute successfully and future proof the solution, which is very important."
Watch the full interview from Peter Guo on building strong workforce culture and read more from Lynn Martin on the collaboration tools that can help modernize and secure operations. Also you can learn from our government leaders their strategies to Accelerate the Mission with Artificial Intelligence.
This video interview was produced by Scoop News Group, for DefenseScoop, and underwritten by Google Public Sector.