Army looking for contractor to take over resale of cloud capabilities across the department
The release of the RFI comes as the Army's investment in cloud capabilities is expected to soar.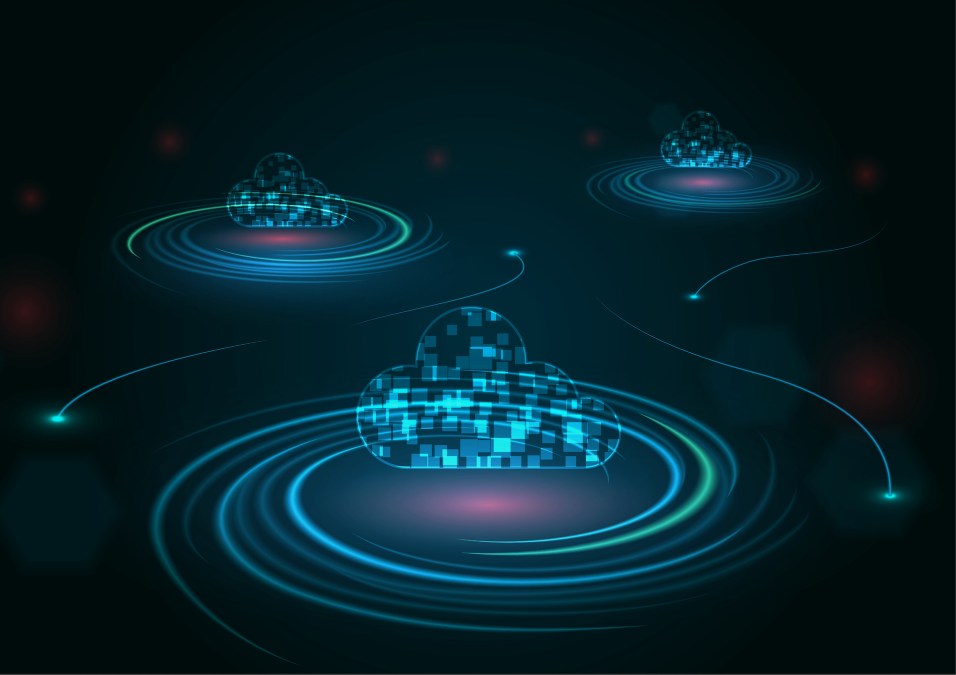 As it moves to modernize its IT, the Army wants to find a contractor to take charge of reselling cloud services from vendors to the department as needed.
The company would essentially function as the Army's third-party purchasing agent, helping it procure cloud service offerings on-demand "as a utility," and renegotiating rates over time to encourage competition between providers so the Army can get the best deals.
"The Army requires an Enterprise scale capability to procure and manage Cloud Service Offerings (CSOs) from multiple Cloud Service Providers (CSPs) to support the Army's cloud migration effort," according to a presolicitation released on Sam.gov this week.
In 2021, an other transaction agreement for Cloud Account Management Optimization (CAMO) was awarded to Novetta (which is now part of Accenture Federal Services) to develop a prototype process to help the service plan, budget for, and use commercial cloud services — and to provide cloud service provider (CSP) reselling services to the Army. That work had a period of performance of two years.
"Today, CAMO operates as the Army's centralized CSP reseller and provides a web portal mechanism for customers to complete CSP account creation and funding tasks through a Government off the Shelf (GOTS) tool called the Army Cloud Management Portal (ACMP). The Army requires a contractor to take over CSP reselling services and operations and continual enhancement of ACMP," according to the request for information released this week.
The ACMP is a funds-submission portal for cloud service provider services.
Accenture Federal Services declined to comment about the RFI.
The presolicitation comes as the Army's investment in cloud capabilities is expected to soar. The Army's total spend on cloud service providers within CAMO was $35 million in fiscal 2022, and it's projected to ramp up to $281 million by fiscal 2026, according to a draft performance work statement released with the RFI. Meanwhile, contract line-item numbers are projected to increase from 170 to 927 during that time frame.
The Army is looking for a contractor to "resell CSOs, provide account and service provisioning, and billing management services to the [U.S. government] for Amazon Web Services (AWS), Microsoft Azure, Oracle Cloud Infrastructure (OCI) and Google Cloud Platform (GCP) and any additional CSPs required … over the course of the contract at Department of Defense (DoD) Information Impact Level (IL) 2, 4 and 5 and 6, including both commercial and government regions," per the draft performance work statement.
Offerings should include infrastructure-as-a-service (IaaS), platform-as-a-service (PaaS), and software-as-a-service (SaaS) available from each cloud service provider in contract scope that are approved for use by Uncle Sam. They should also include edge computing solutions, such as AWS Snowball/Outpost and Azure Edge/Stack, it noted.
AWS, Microsoft, Oracle and Google are the leading cloud vendors. Each of them was awarded to compete for task orders under the Defense Department's enterprise Joint Warfighting Cloud Capability (JWCC) program.
The Army is also keen on automation to facilitate its cloud efforts.
"Many of the current processes and procedures within the CSP account and services provisioning and billing management are manual today, and the contractor shall automate these processes and procedures to the greatest extent practicable to enable the Army to accelerate cloud migration," per the draft performance work statement.
The contractor would also be expected to work closely with the organization that runs CloudTracker, a government-off-the-shelf, financial operations (FinOps) tool. This week, the Army released a separate RFI on Sam.gov for FinOps, which states that "given the sharp increase in cloud usage year over year, the Army requires additional FinOps capabilities and training for application owners and the Army's Enterprise cloud environment."
The envisioned base period of performance for the CSP reseller would be one year from date of award, with four one-year options, plus a six-month option for extension under Federal Acquisition Regulation 52.217-8. The work may be performed at Fort Belvoir, Virginia, other government-owned facilities, or at contractor-owned facilities, according to the draft statement.
Responses to the RFI are due by June 16.