Air Force looks to put test pilots through emerging technology course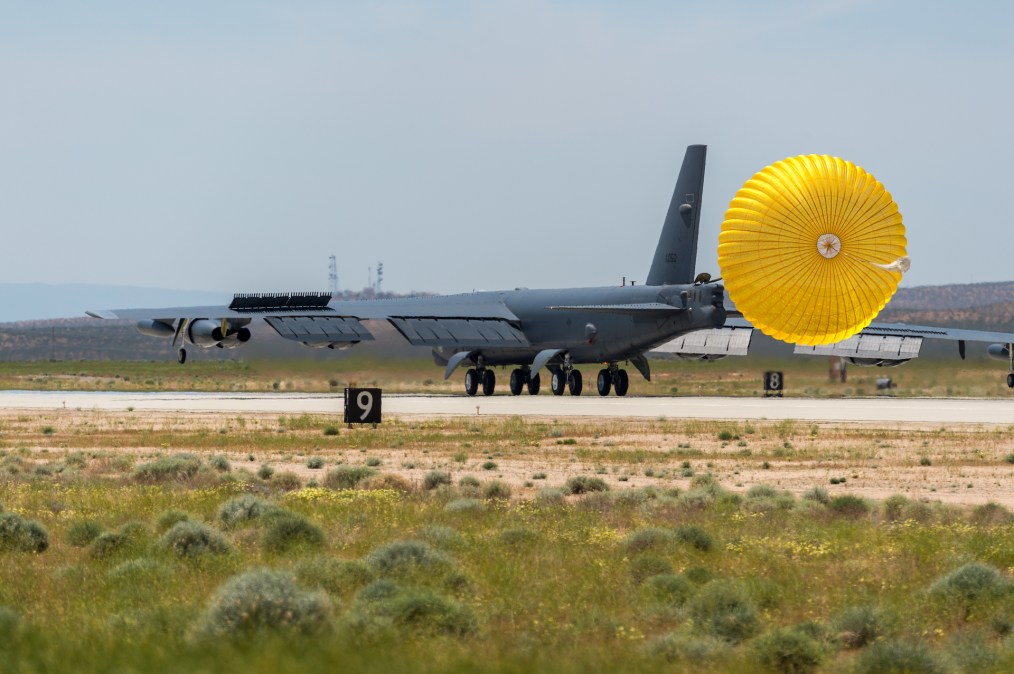 The U.S. Air Force Test Pilot School wants to add a course on emerging technology to its curriculum.
The school — where the Air Force trains pilots, engineers and navigators to test and evaluate new aerospace weapon systems and aircraft — put out a request for information Monday seeking partners that could help deliver a full-time, in-person course on emerging technology for test pilots beginning next July.
This would be a first for the Air Force, as it looks to "further prepare students for leadership of broad, multi-disciplinary teams whose objective is to apply data gained from test and evaluation to influence acquisition decisions in a dense, complex stakeholder universe on behalf of the warfighter."
The Air Force is asking prospective partners to share a proposed syllabus as part of its RFI response, among other things. The coursework should address subjects including artificial intelligence and machine learning, autonomous systems, cybersecurity, data science and data analytics, design thinking, strategic technology roadmapping and development, and model-based test and evaluation.
The course should accommodate up to 75 students and five staff chaperones. The contractor could host classes at its facilities or offsite, such as the test pilot school's location at Edwards Air Force Base in California.
The service envisions that the course will start July 22, 2024, and run for three weeks through Aug. 9, 2024. Prior to that, the contractor would be asked to work with the Air Force designing the full course.
Interested parties have until Oct. 24 to submit responses.